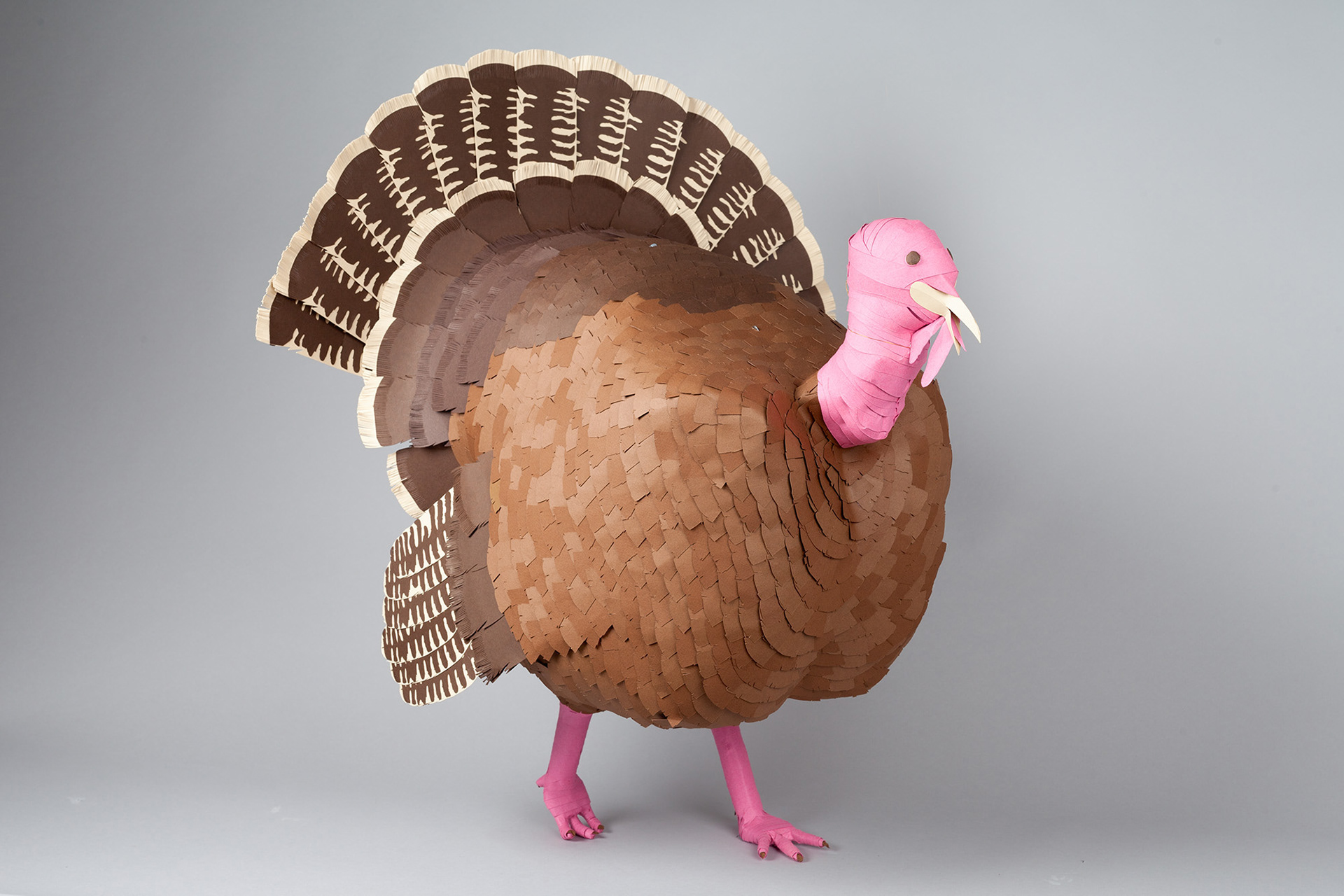 I was commissioned to create 6 large scale Christmas inspired food paper sculptures for Bord Bia's Christmas window installation, celebrating Christmas and Irish food. I made a turkey, 3 carrots, a prawn, 3 brussel sprouts, a mince pie and a Christmas pudding for this project.
The idea was to create a modern Christmas dinner spread, using a vynil graphic of a contemporary dinner table - full of cutlery - placed on the window and the paper 3D objects suspended above the table, as the friendly turkey knocking everything over.
A stop motion animation added some dynamism to the display, catching the attention of people passing by.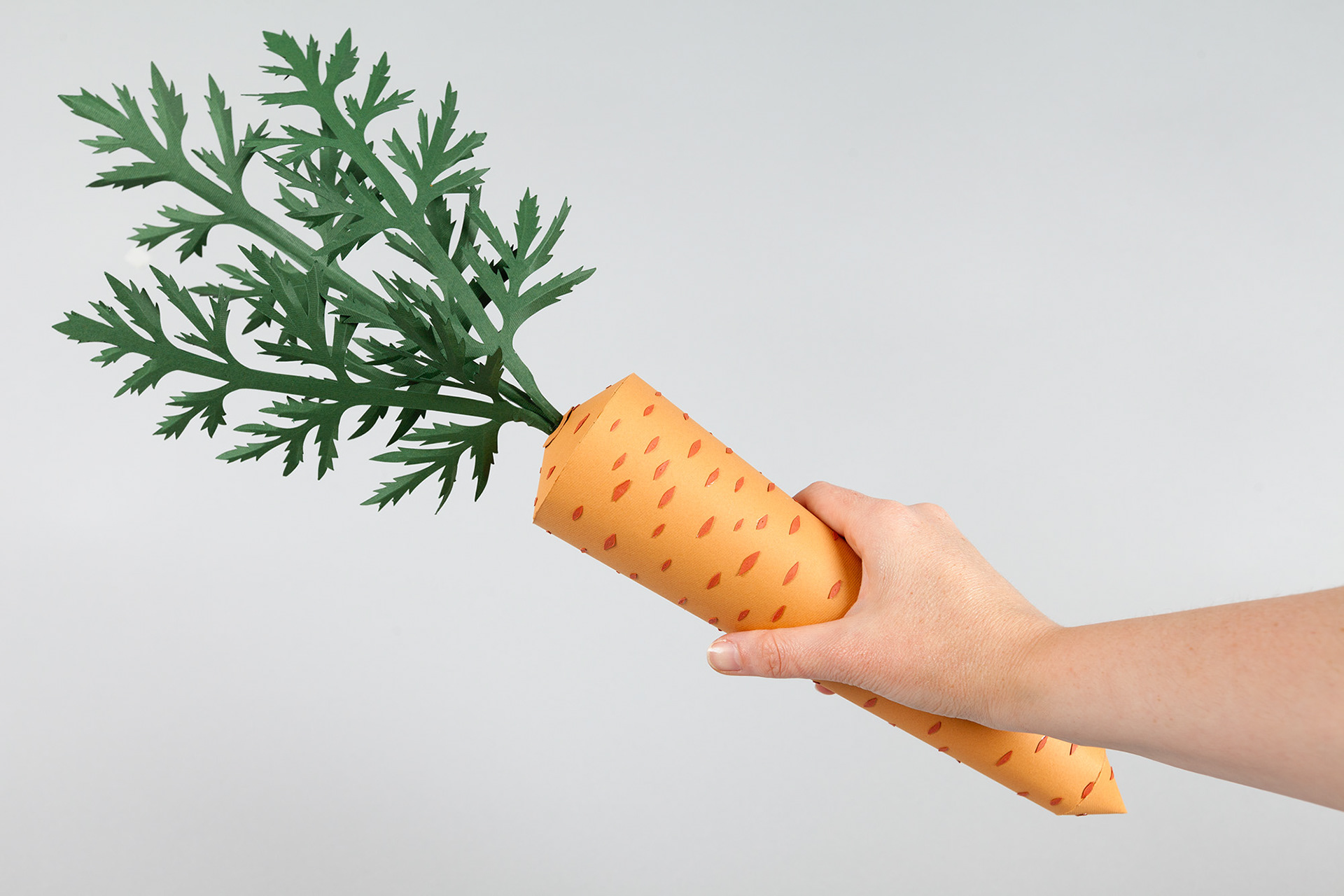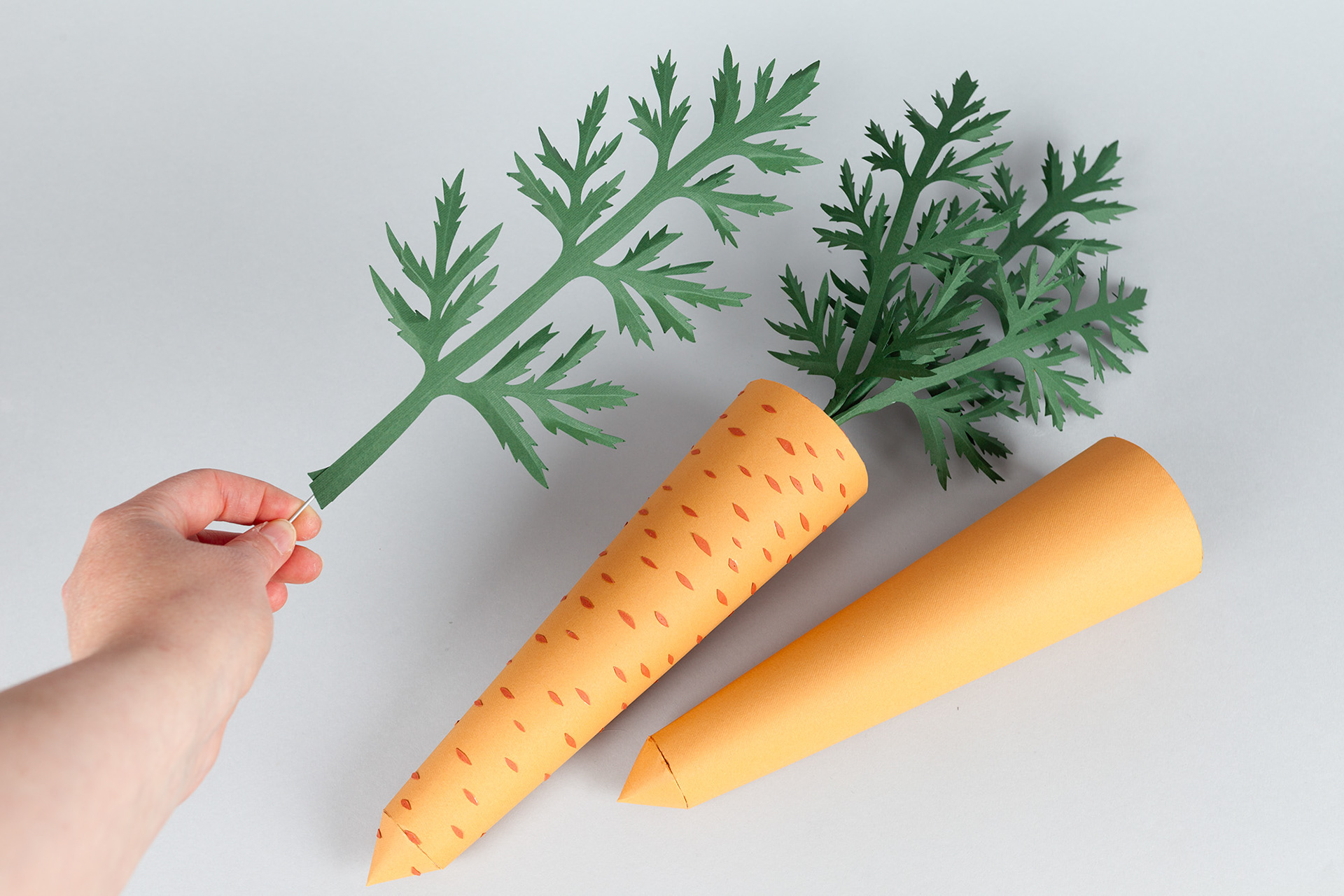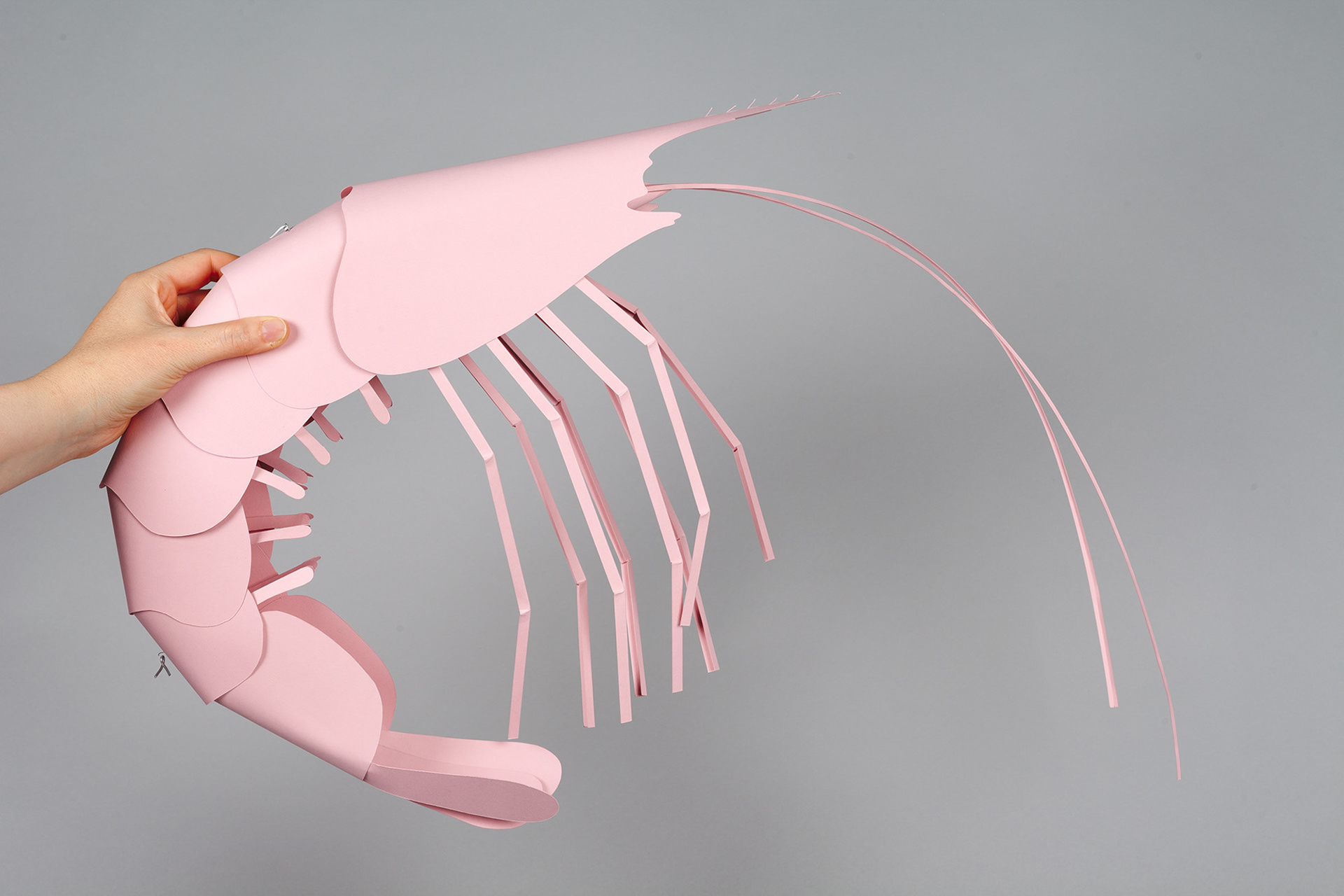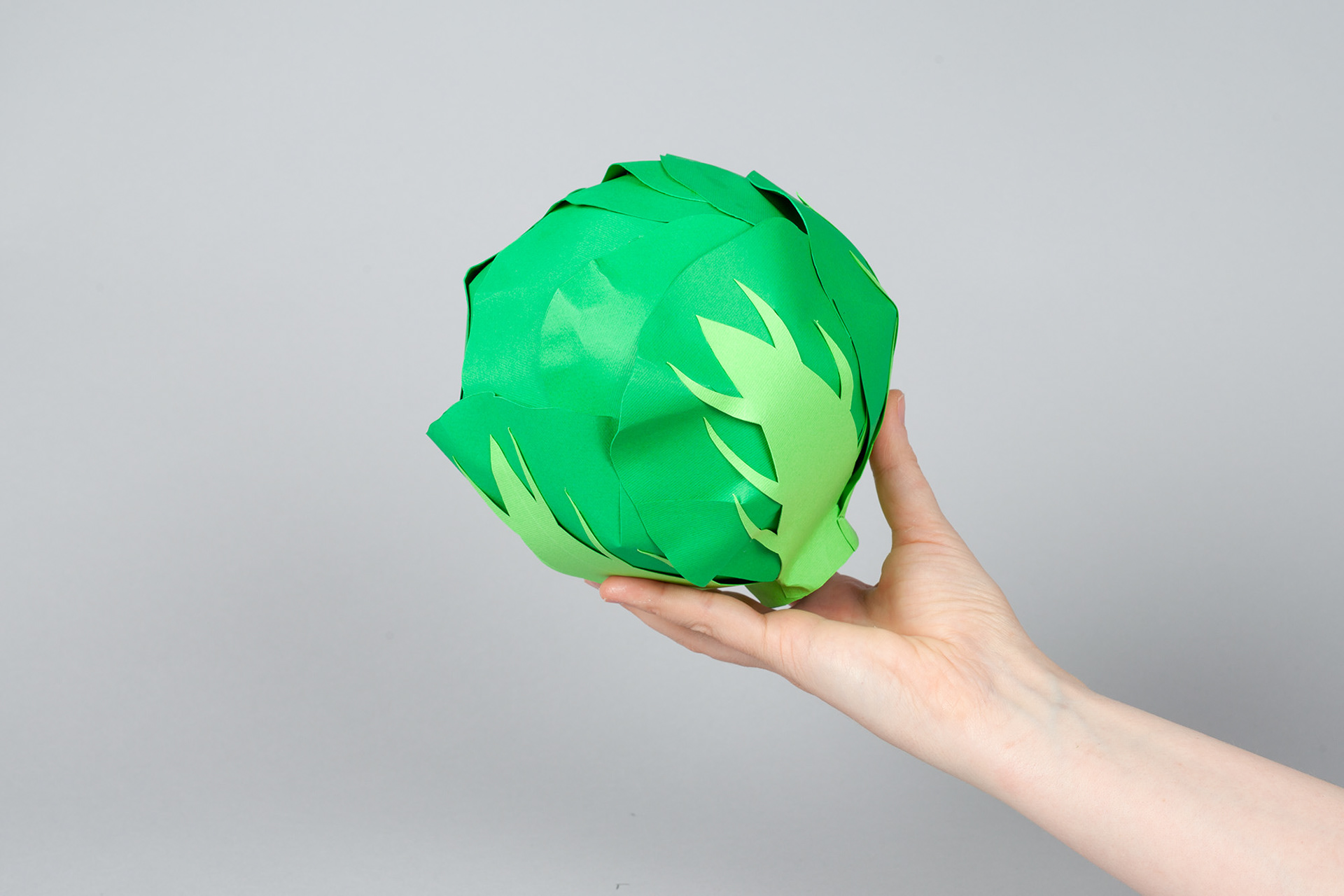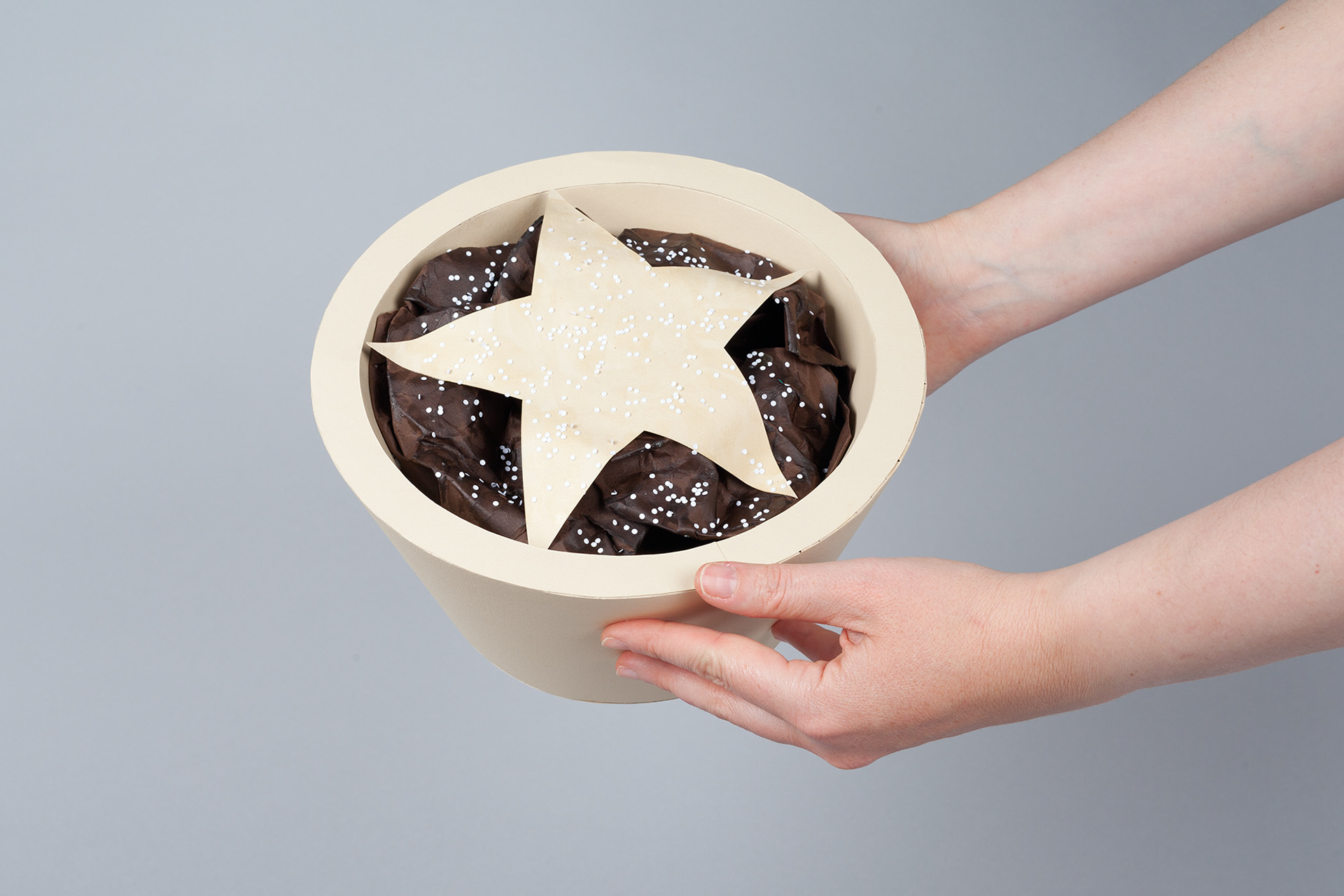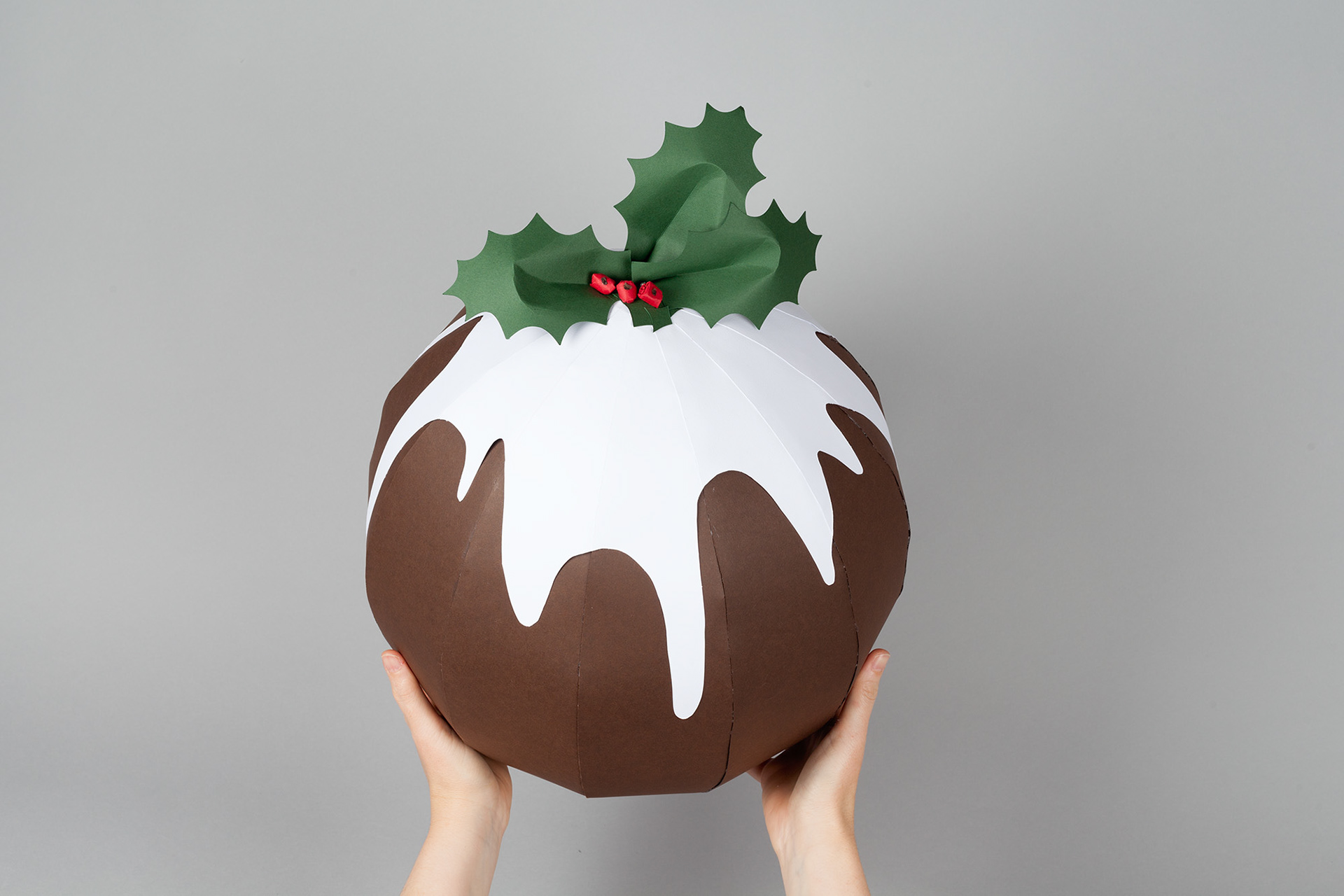 Photo credit: Chalk Creative Agency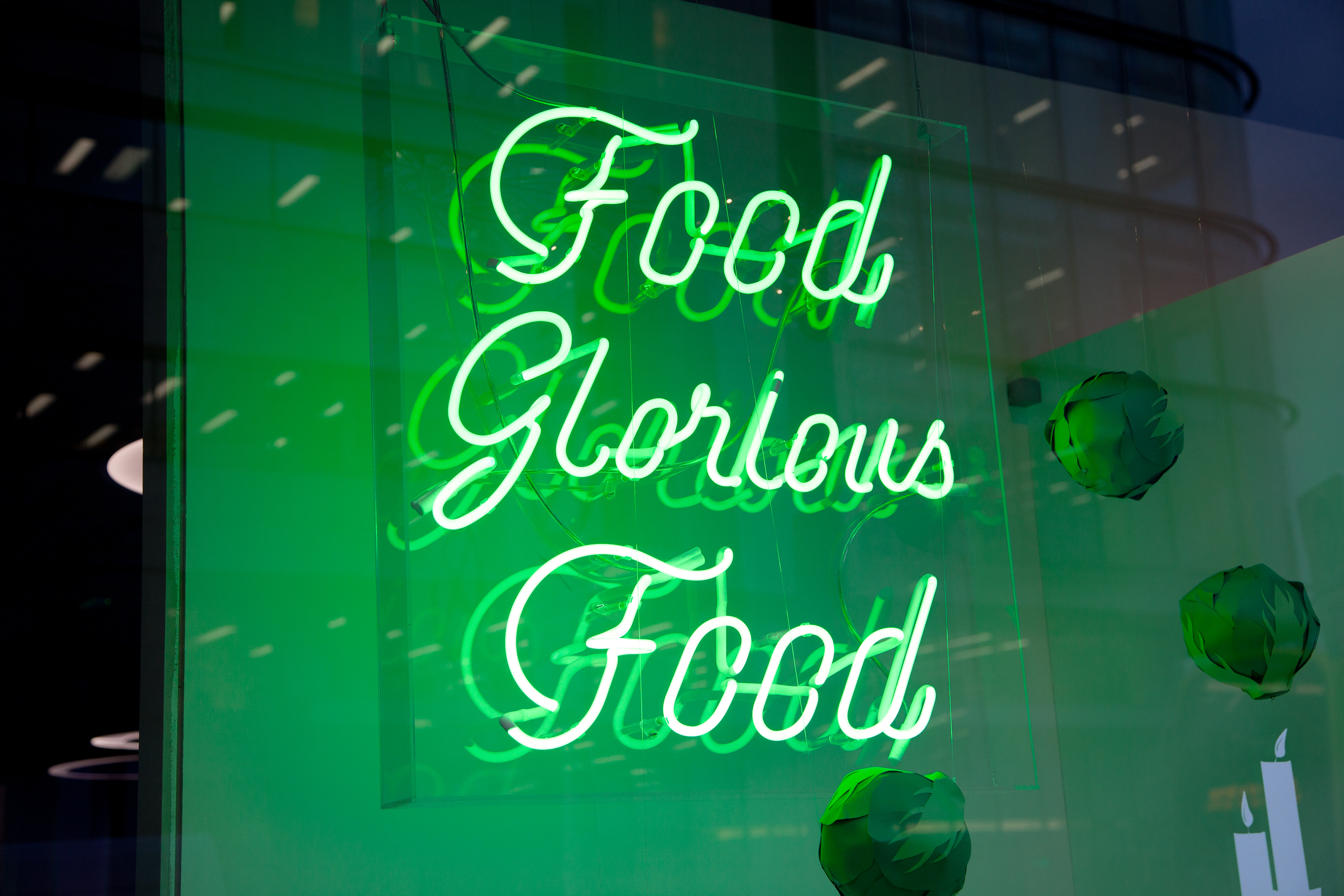 Photo credit: Chalk Creative Agency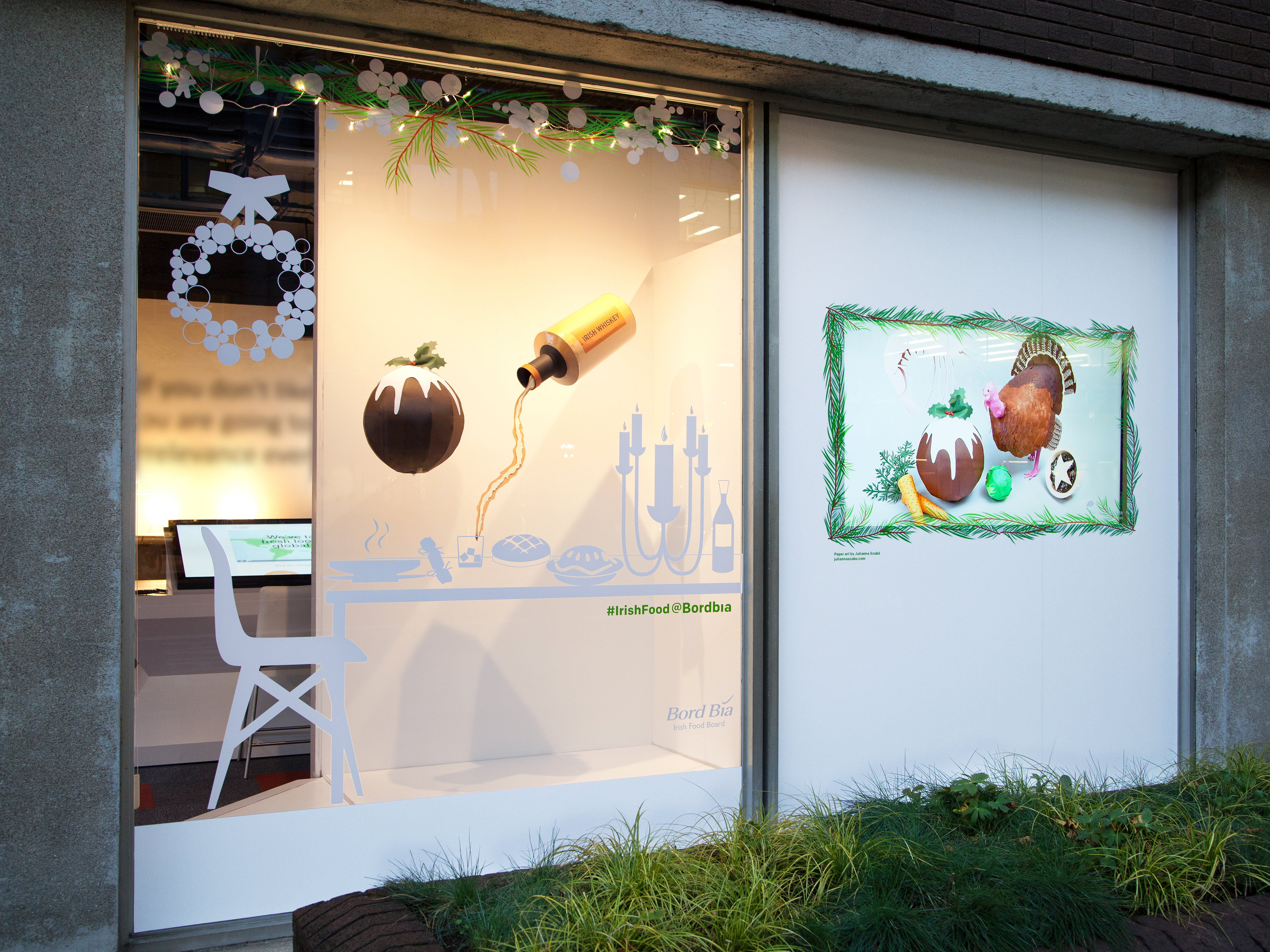 Photo credit: Chalk Creative Agency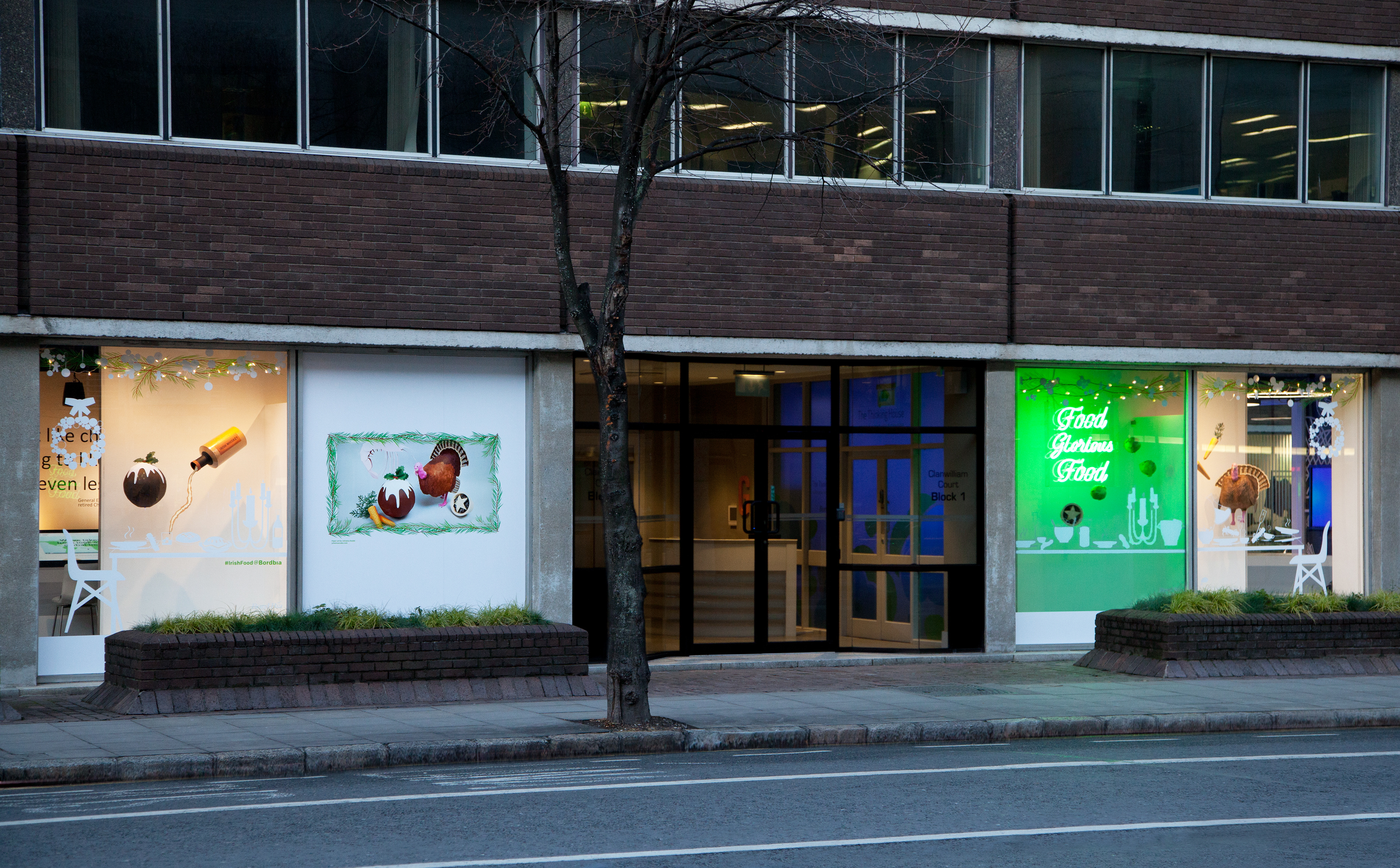 Photo credit: Chalk Creative Agency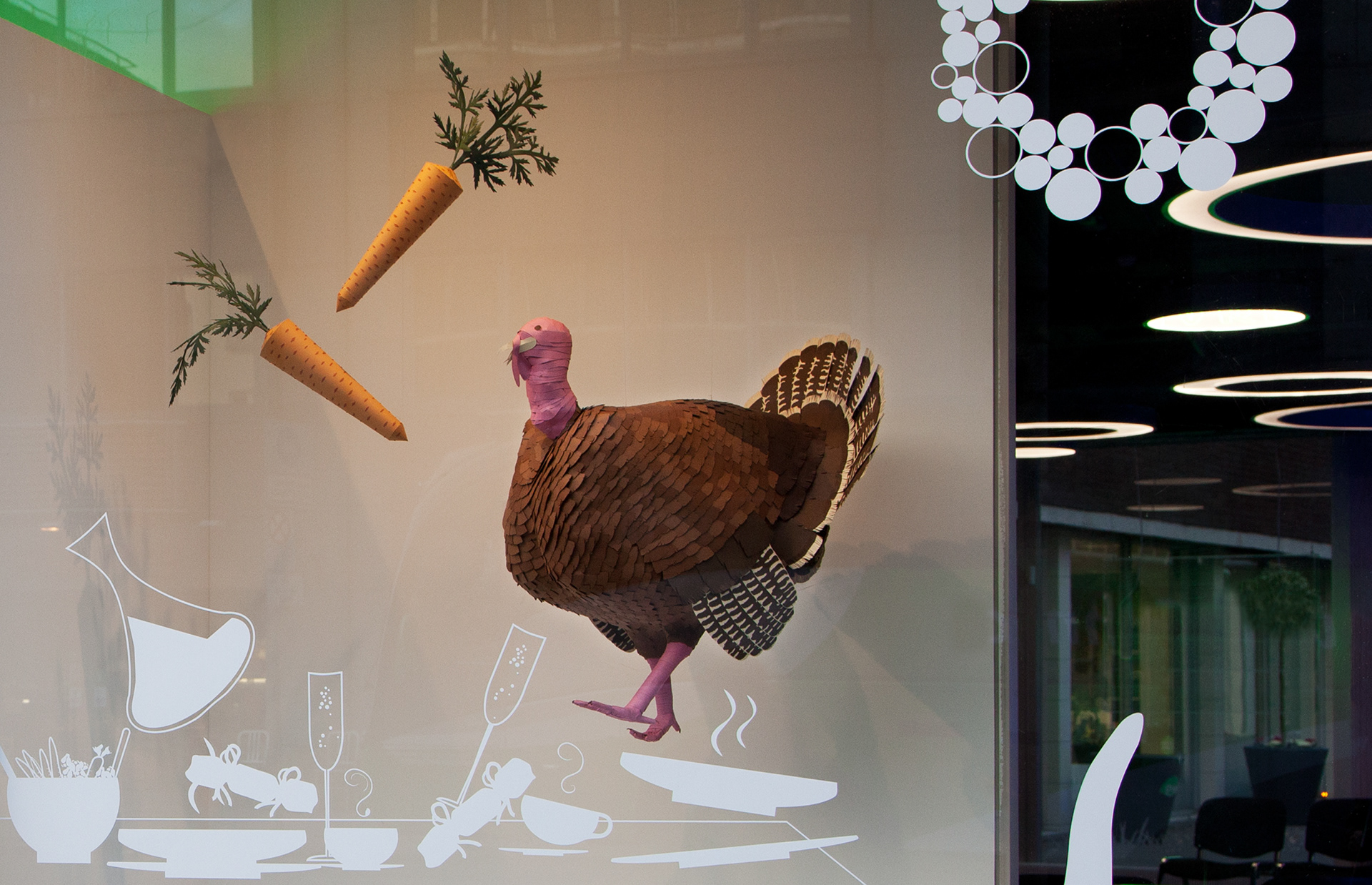 Photo credit: Chalk Creative Agency