This year I participated in the fourth edition of 36 Days of Type Project on Instagram, comitting myself to design, make and photograph one letter day-by-day. Every individual letter and number is handmade, hand-cutting Fabriano Elle Errepaper.
Playtime
is all about play and recreation.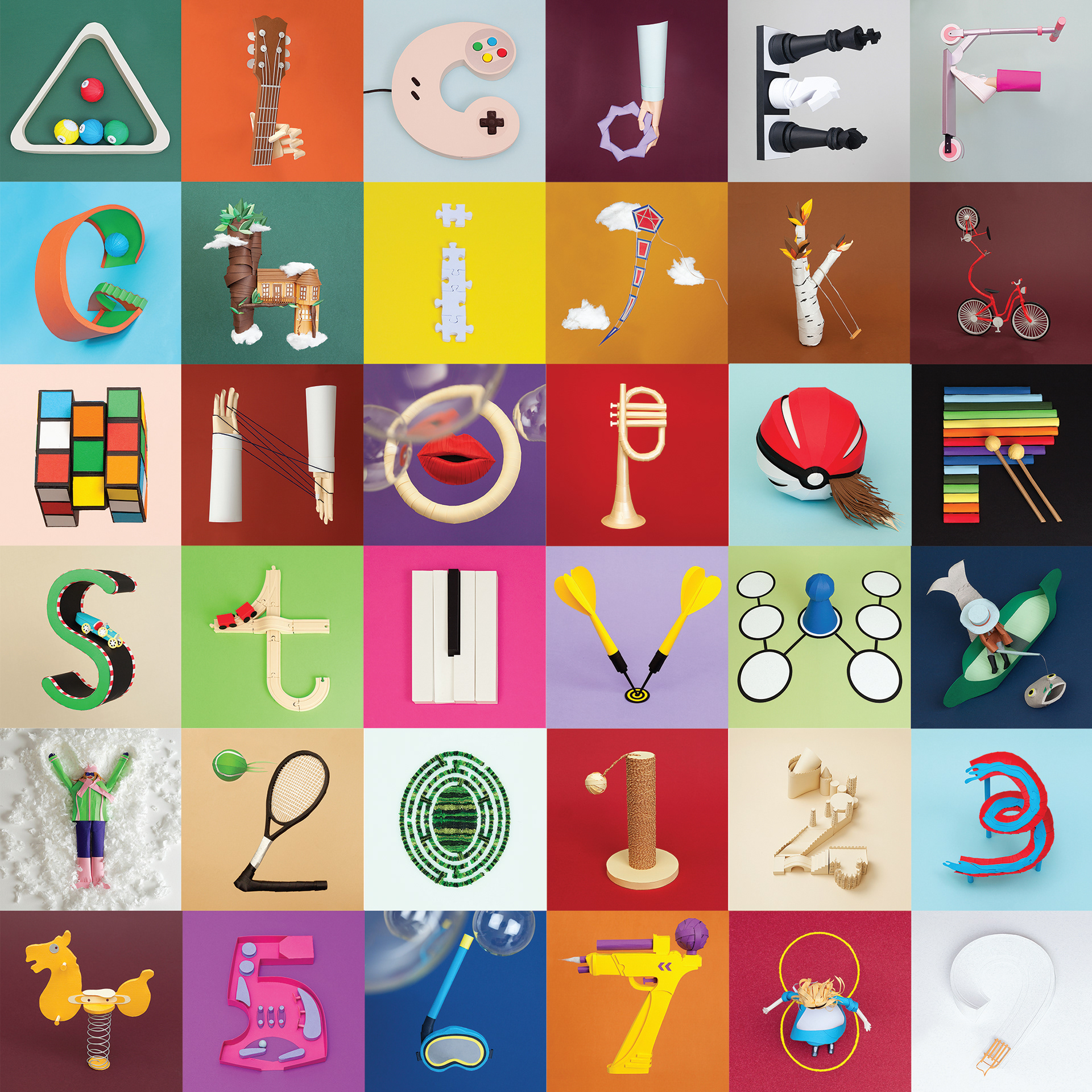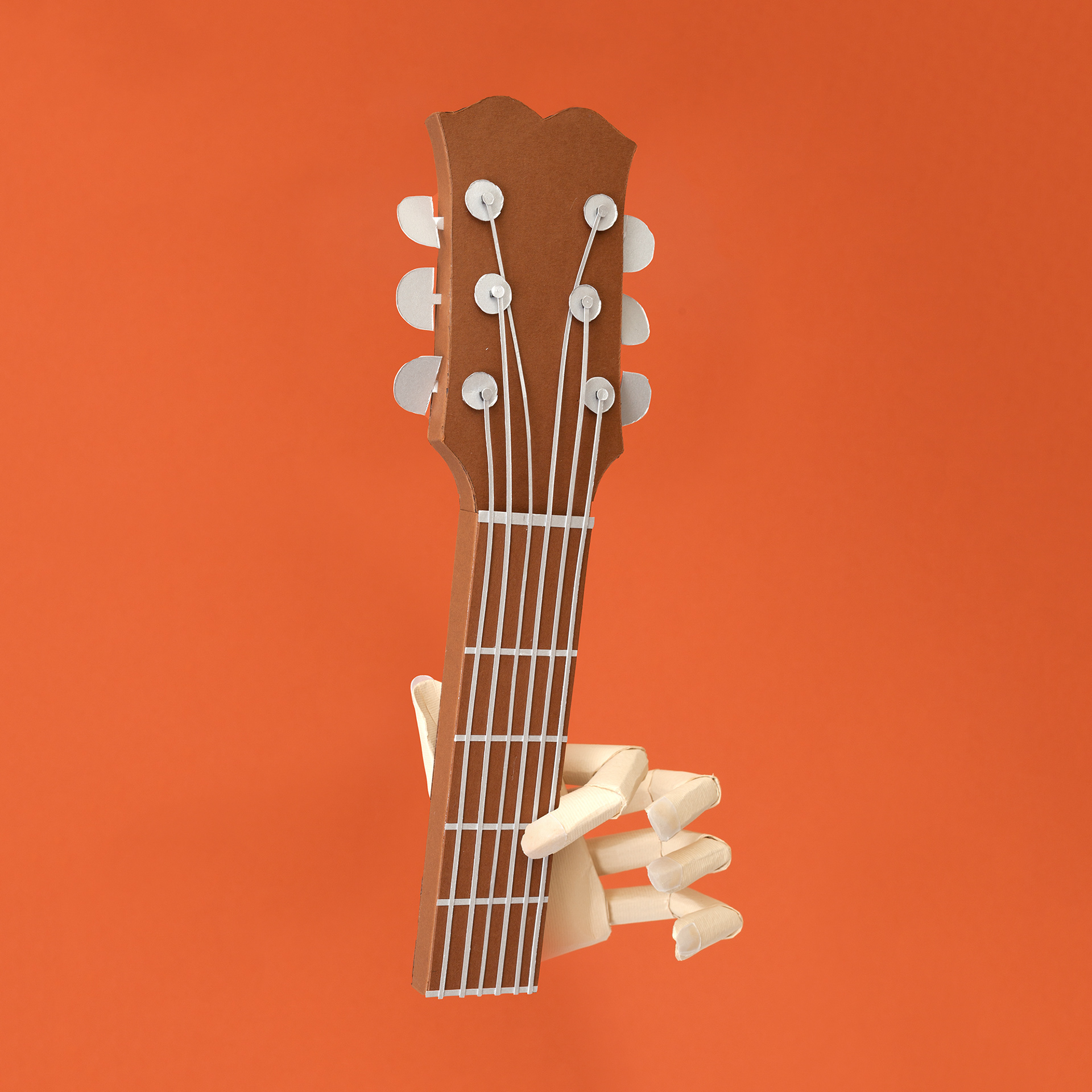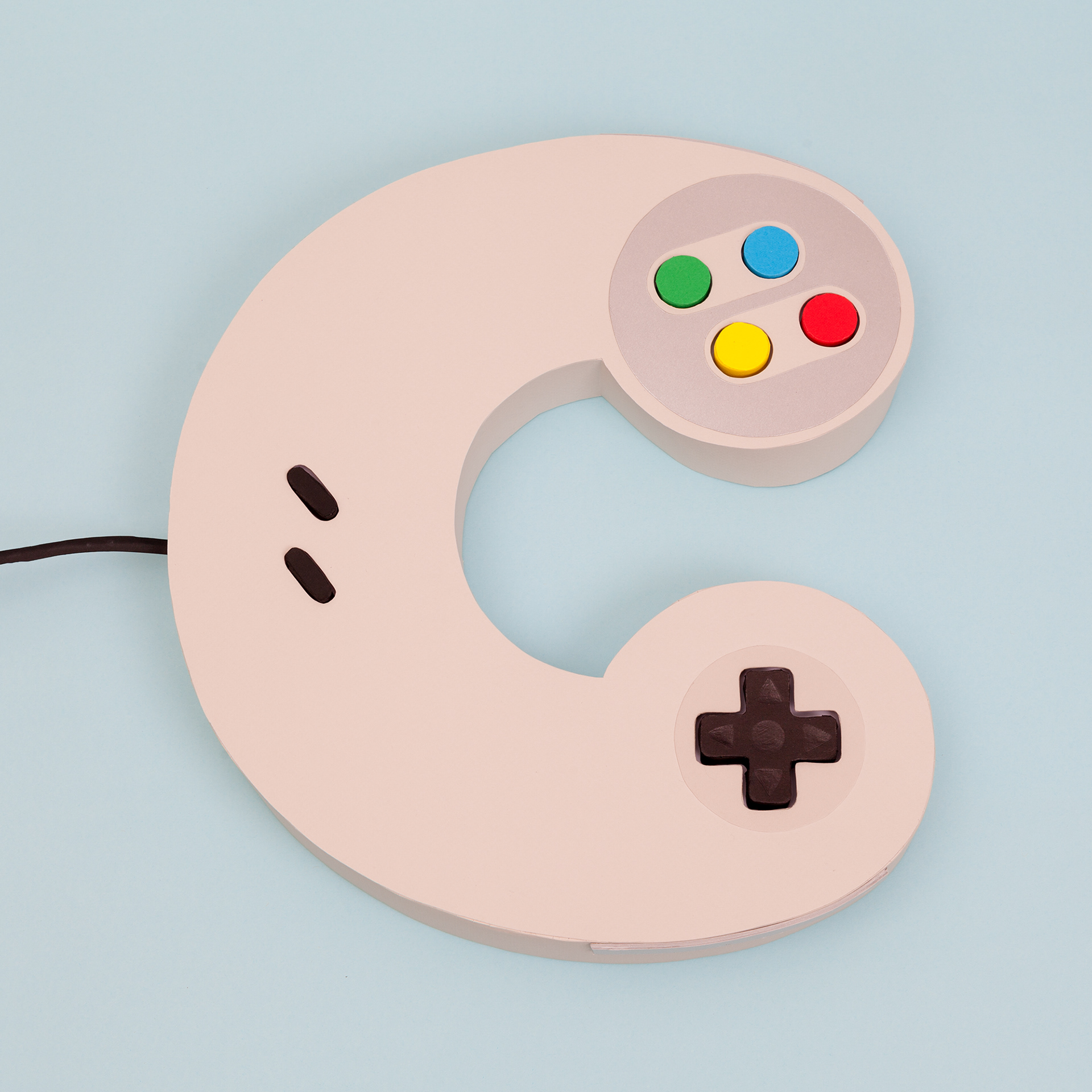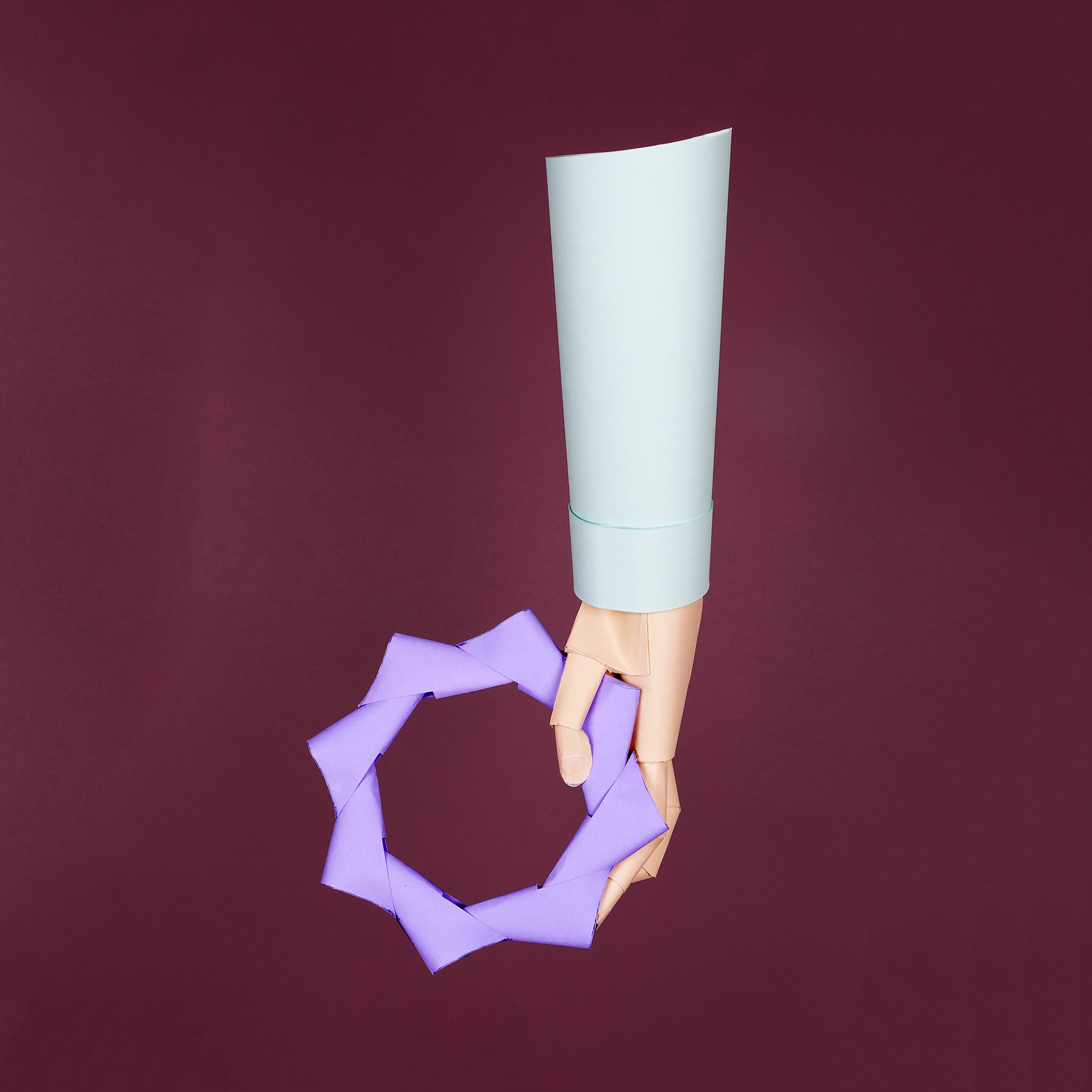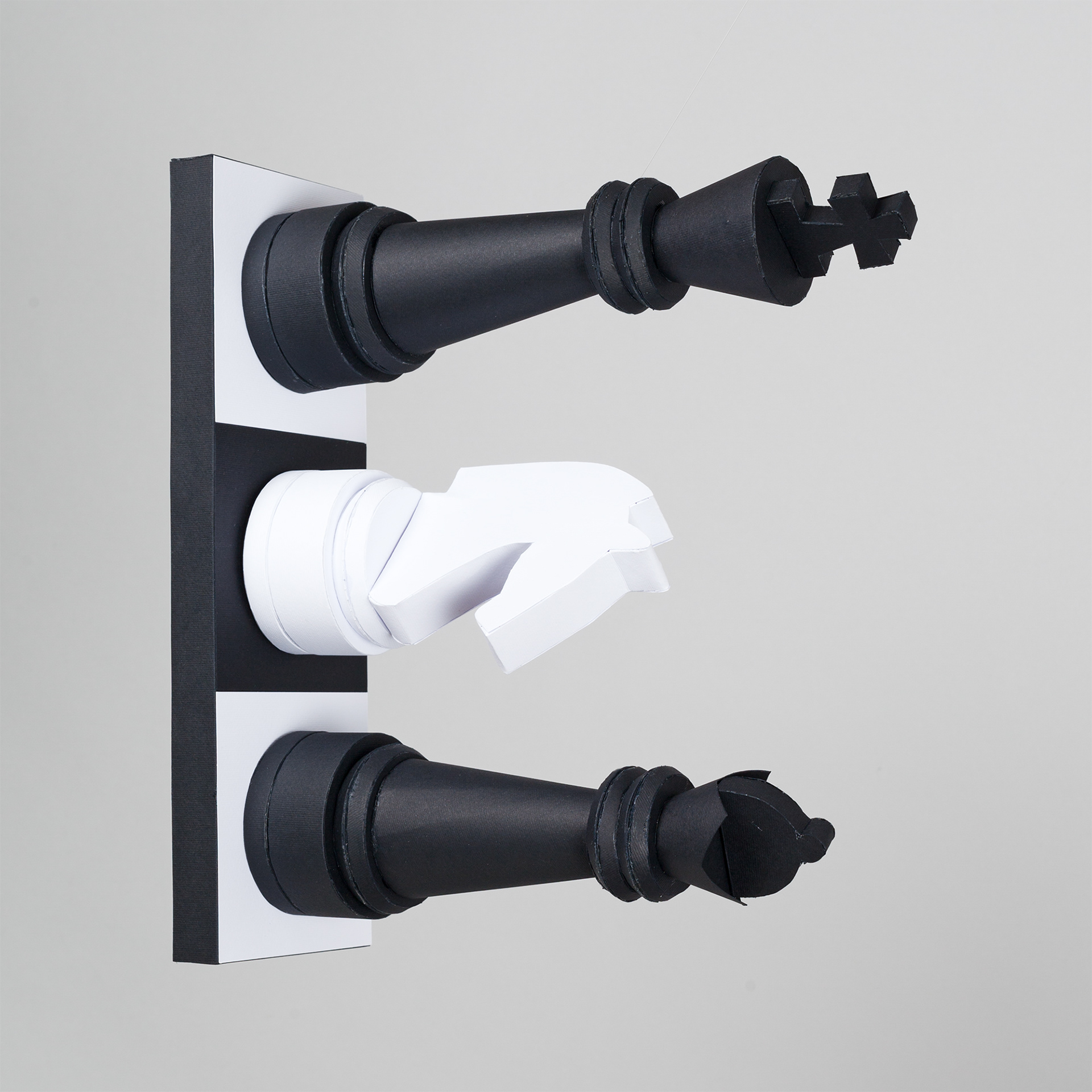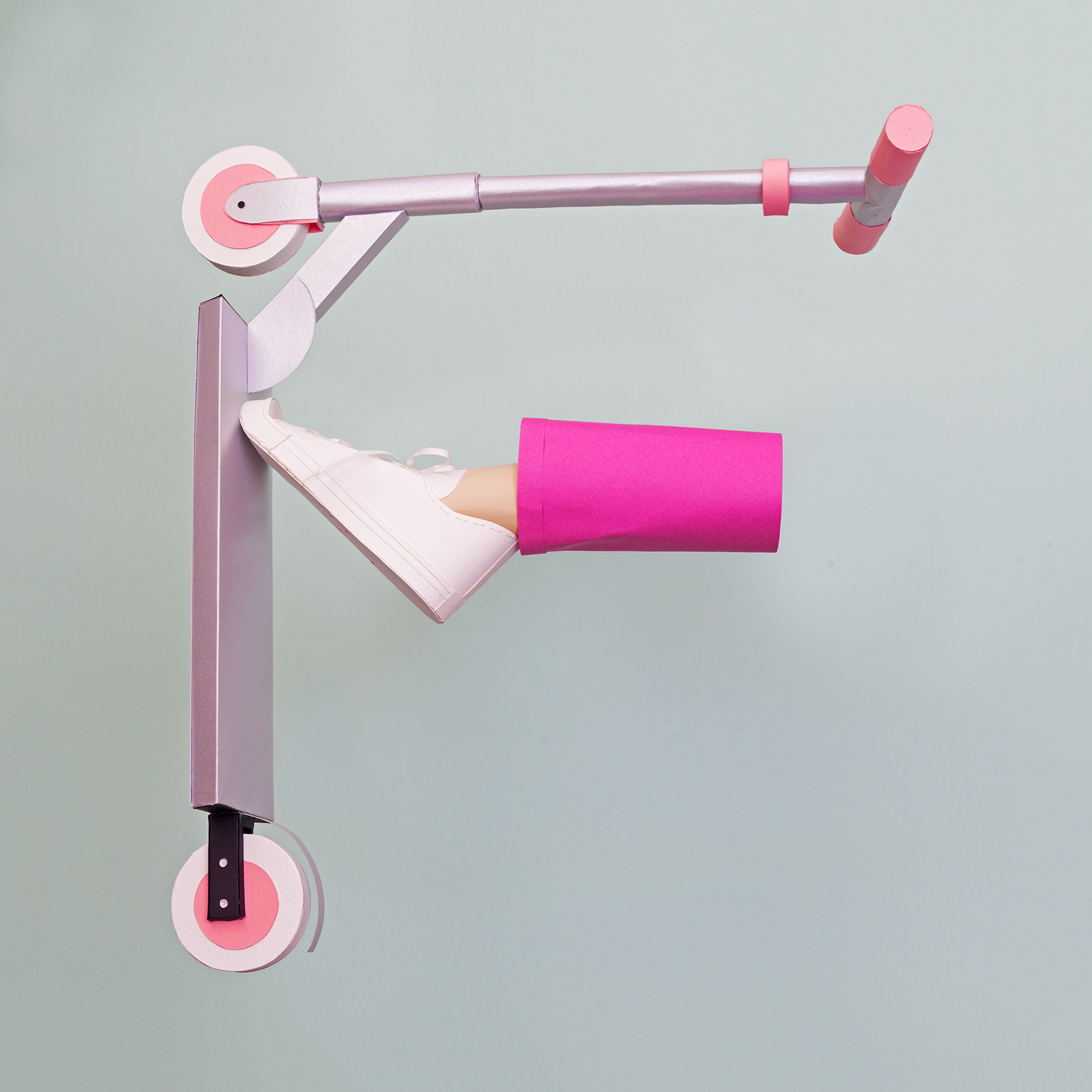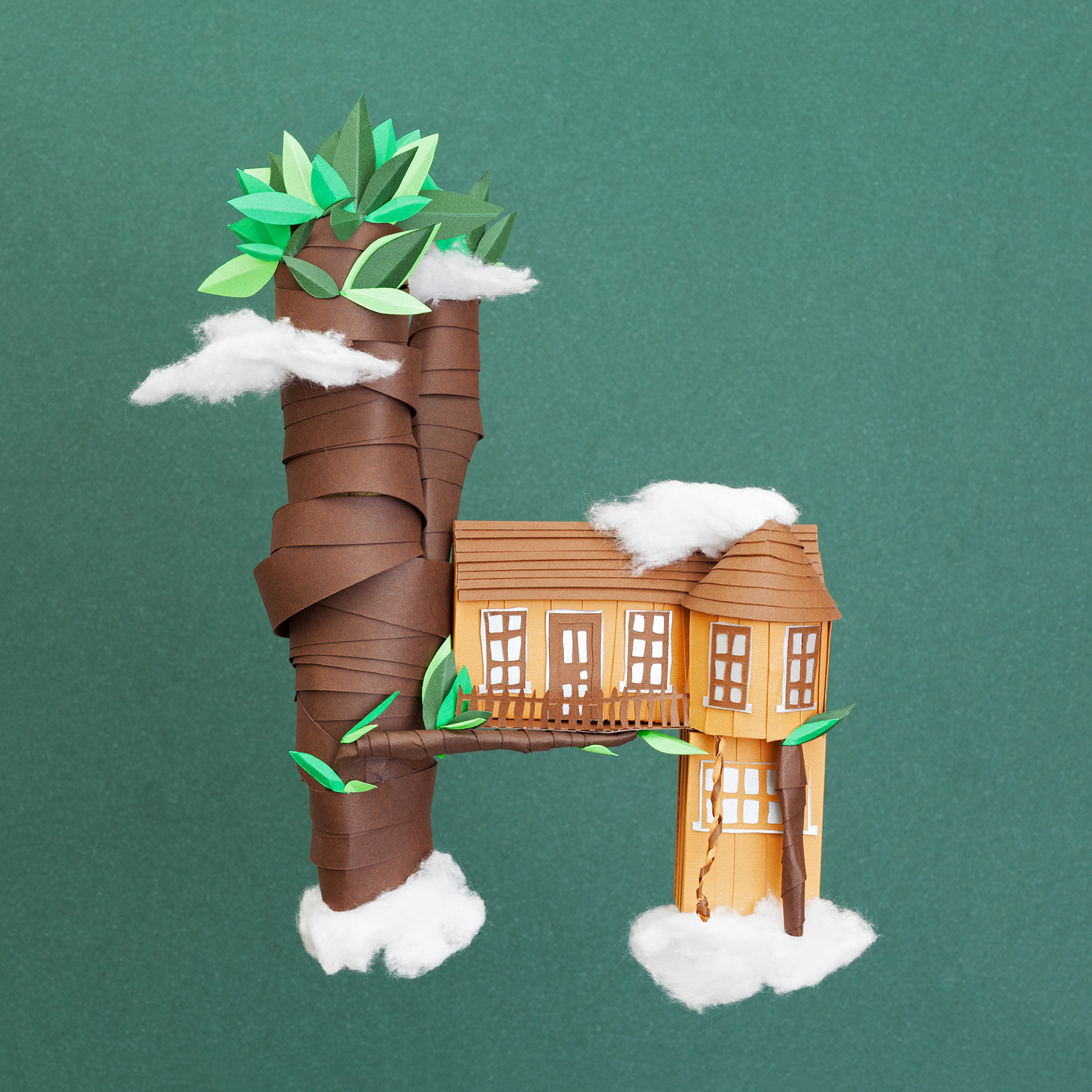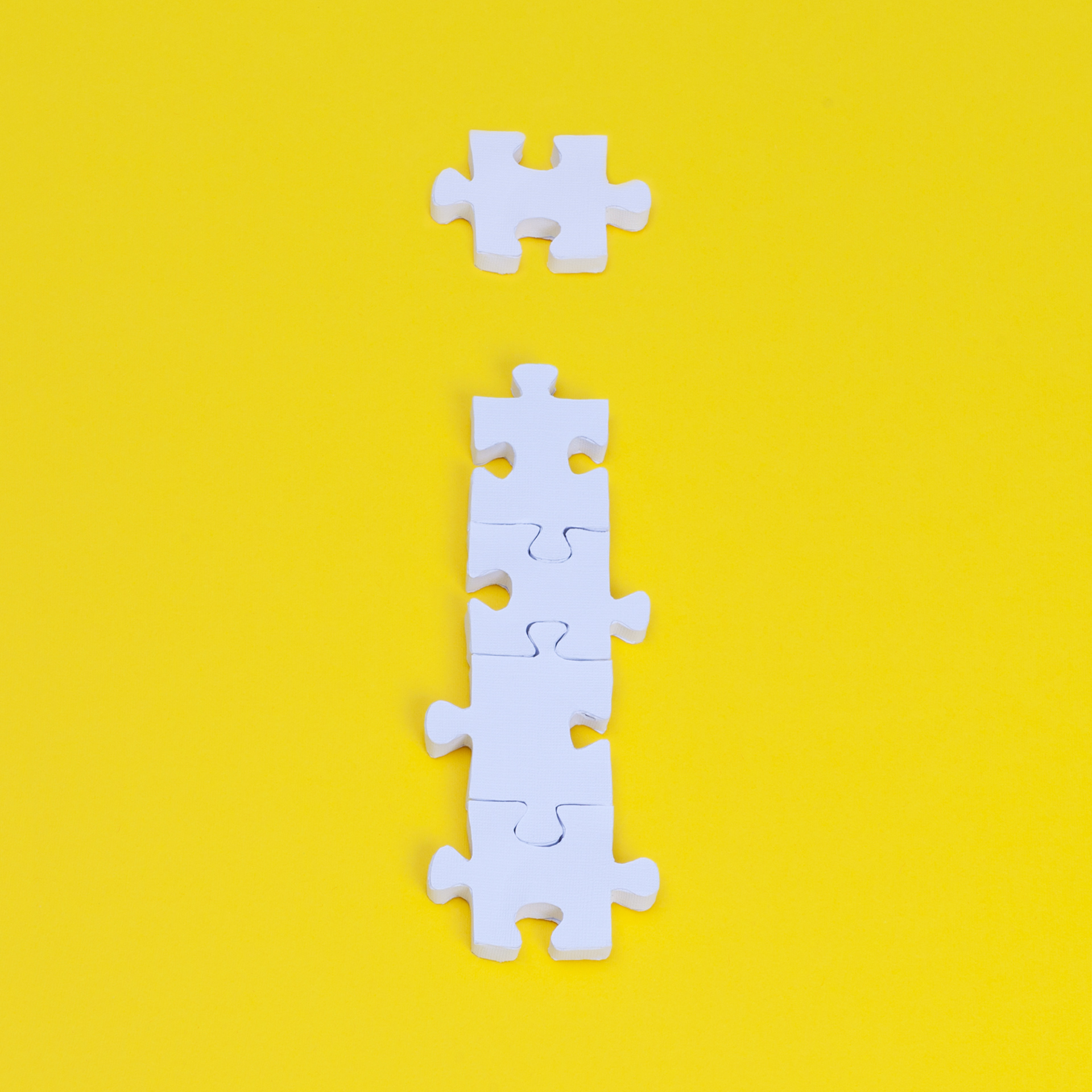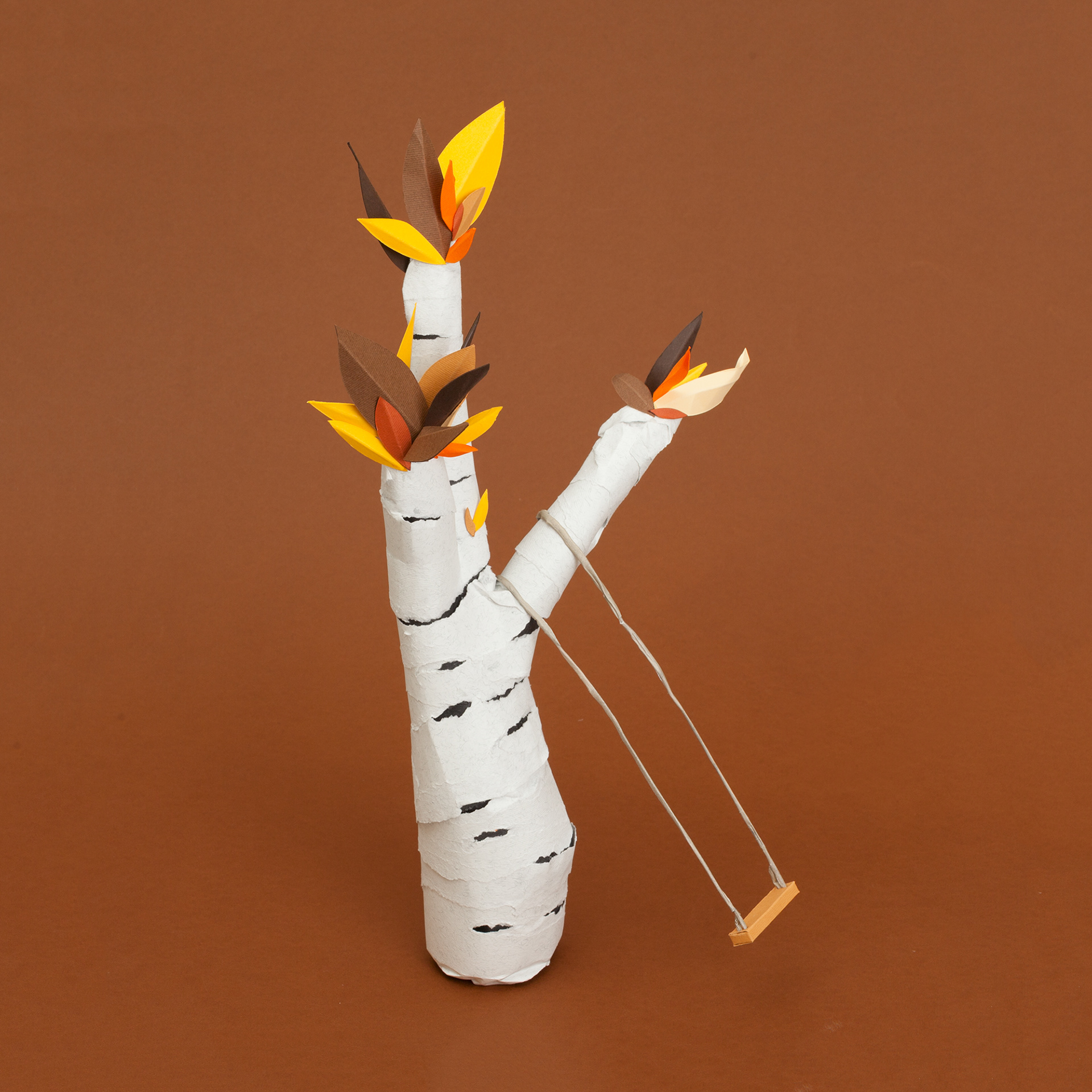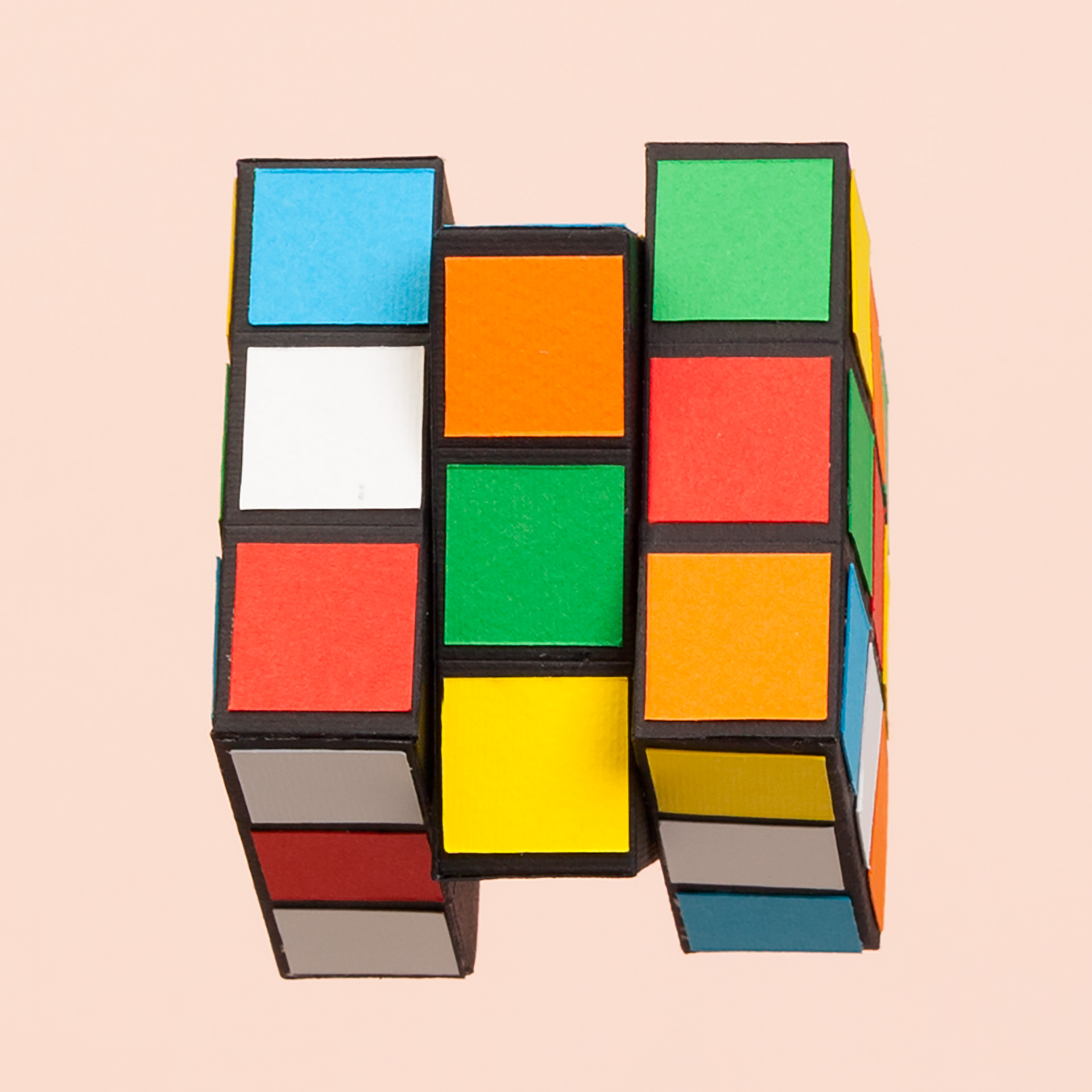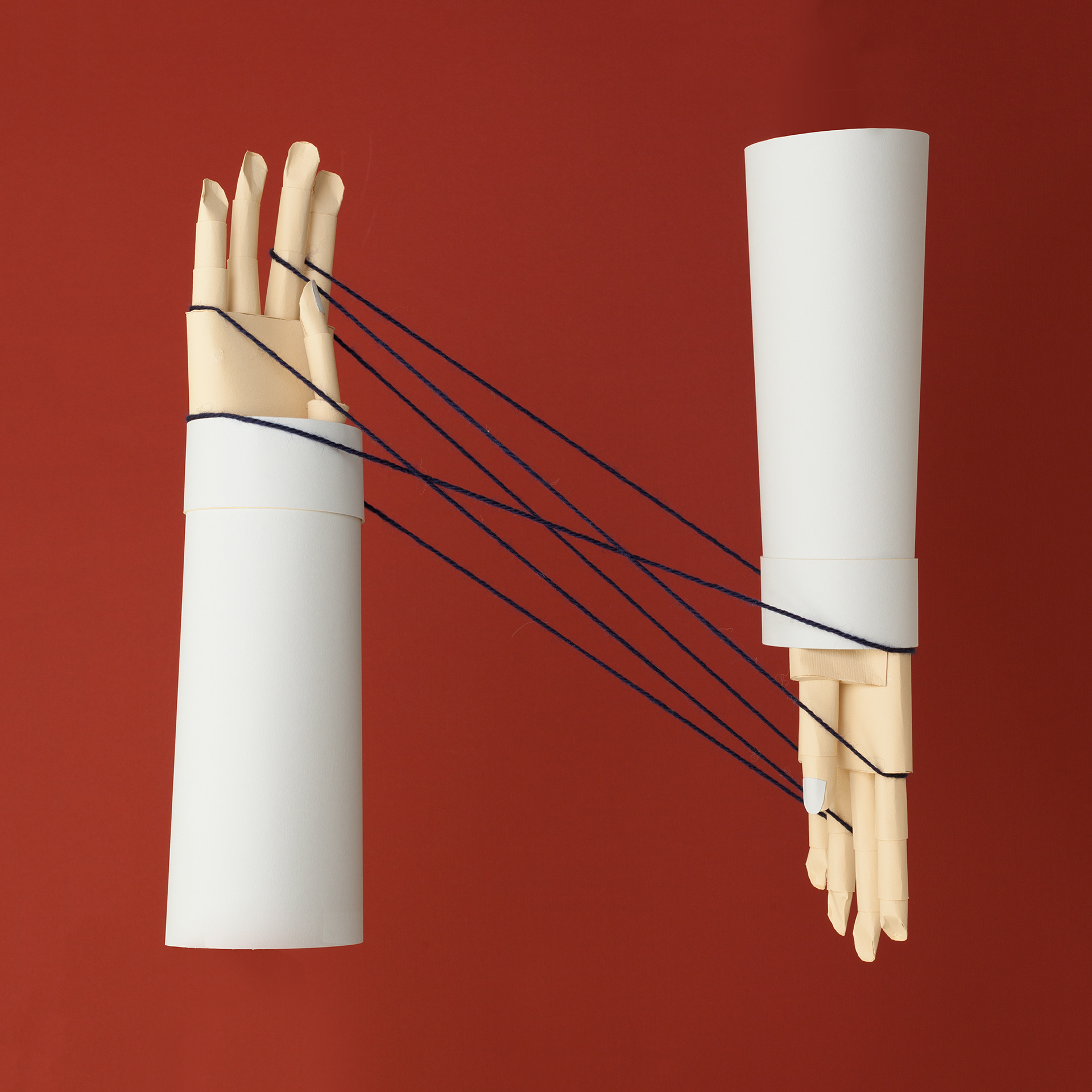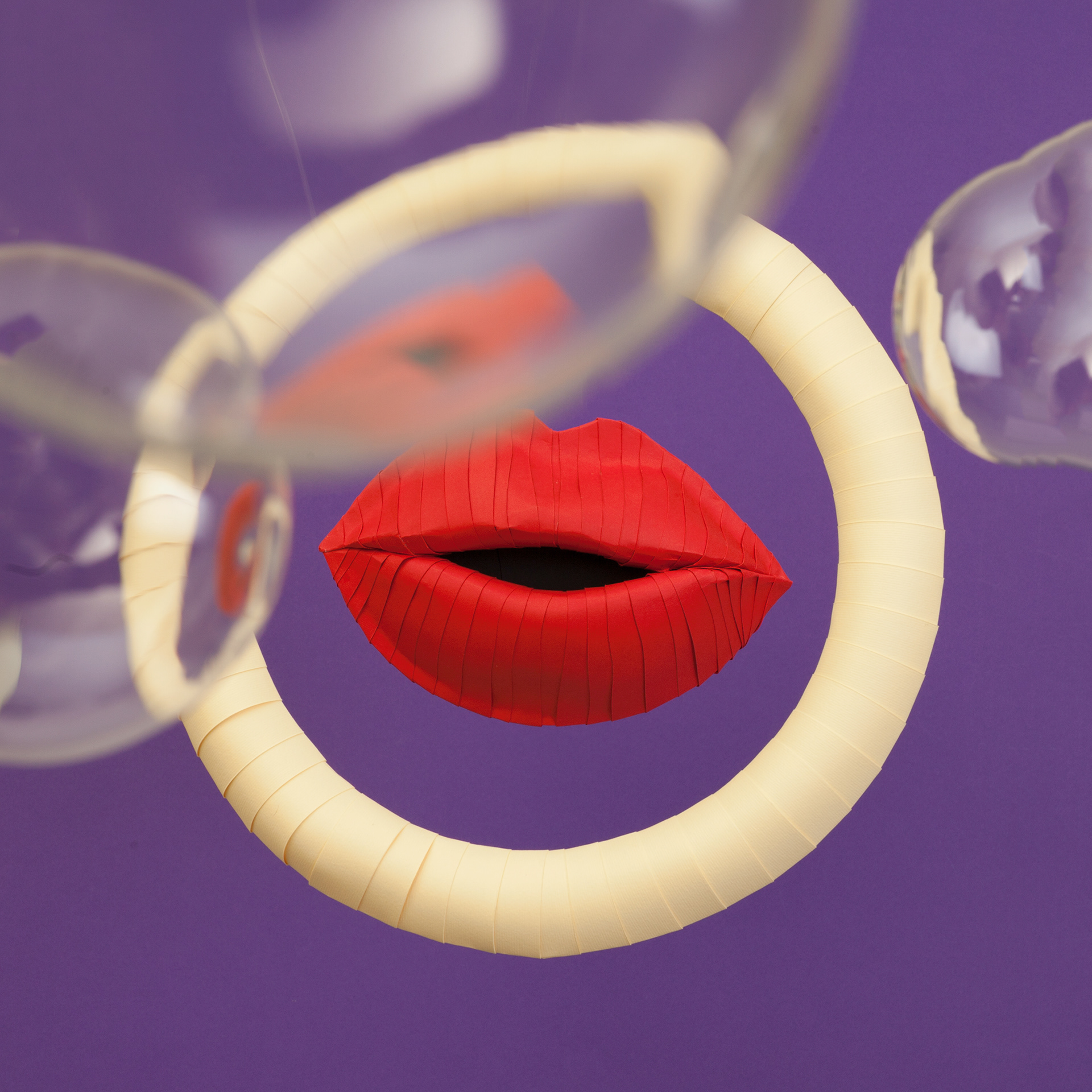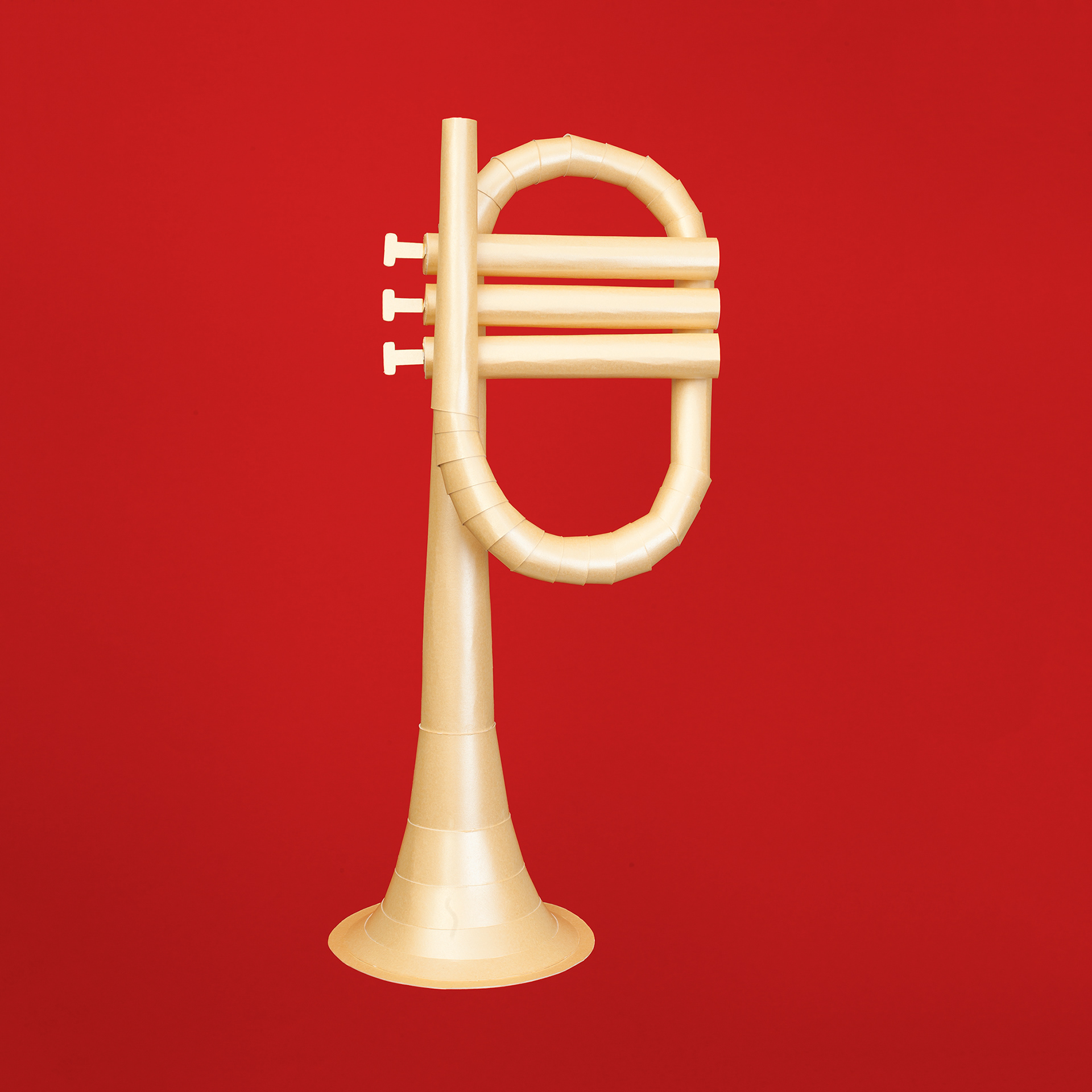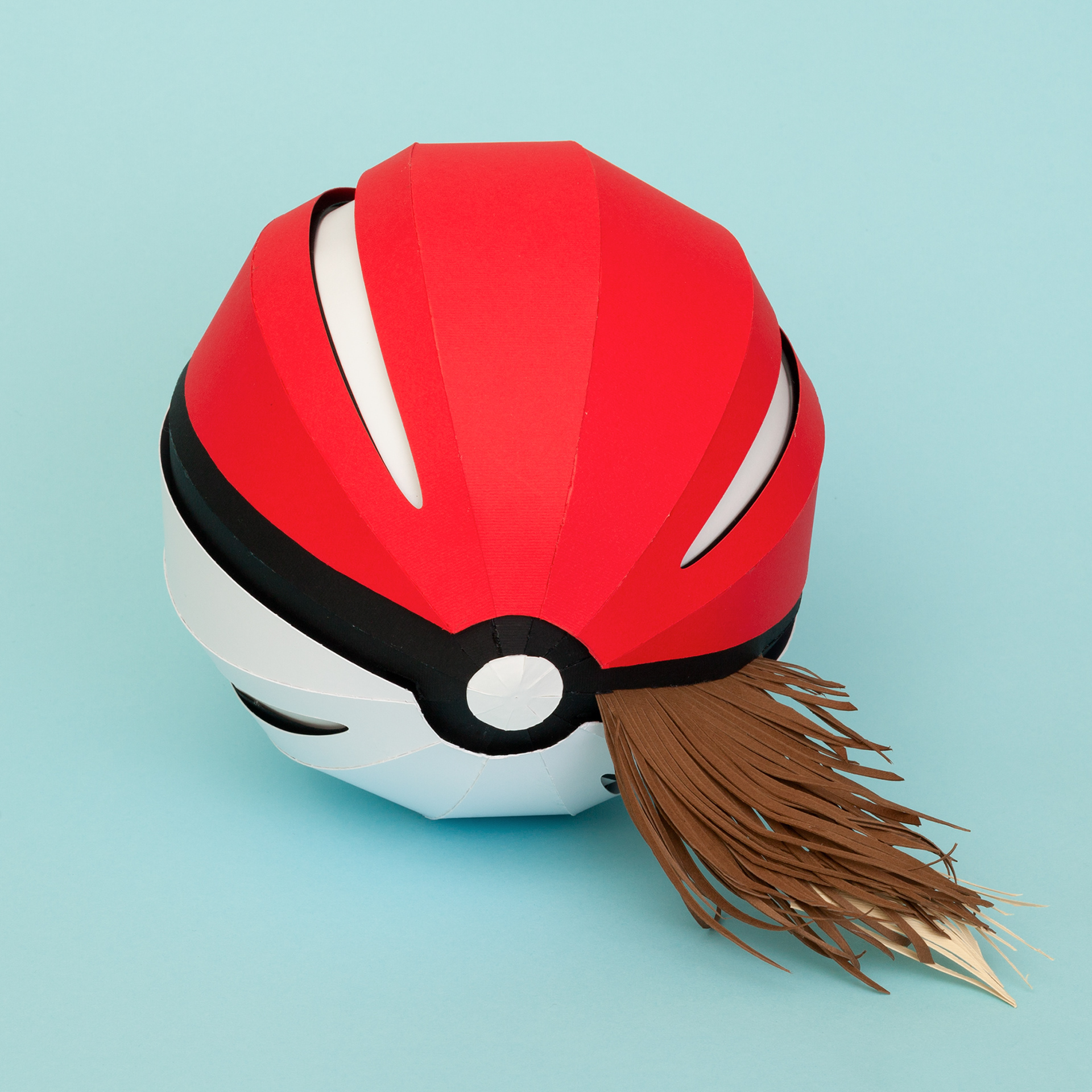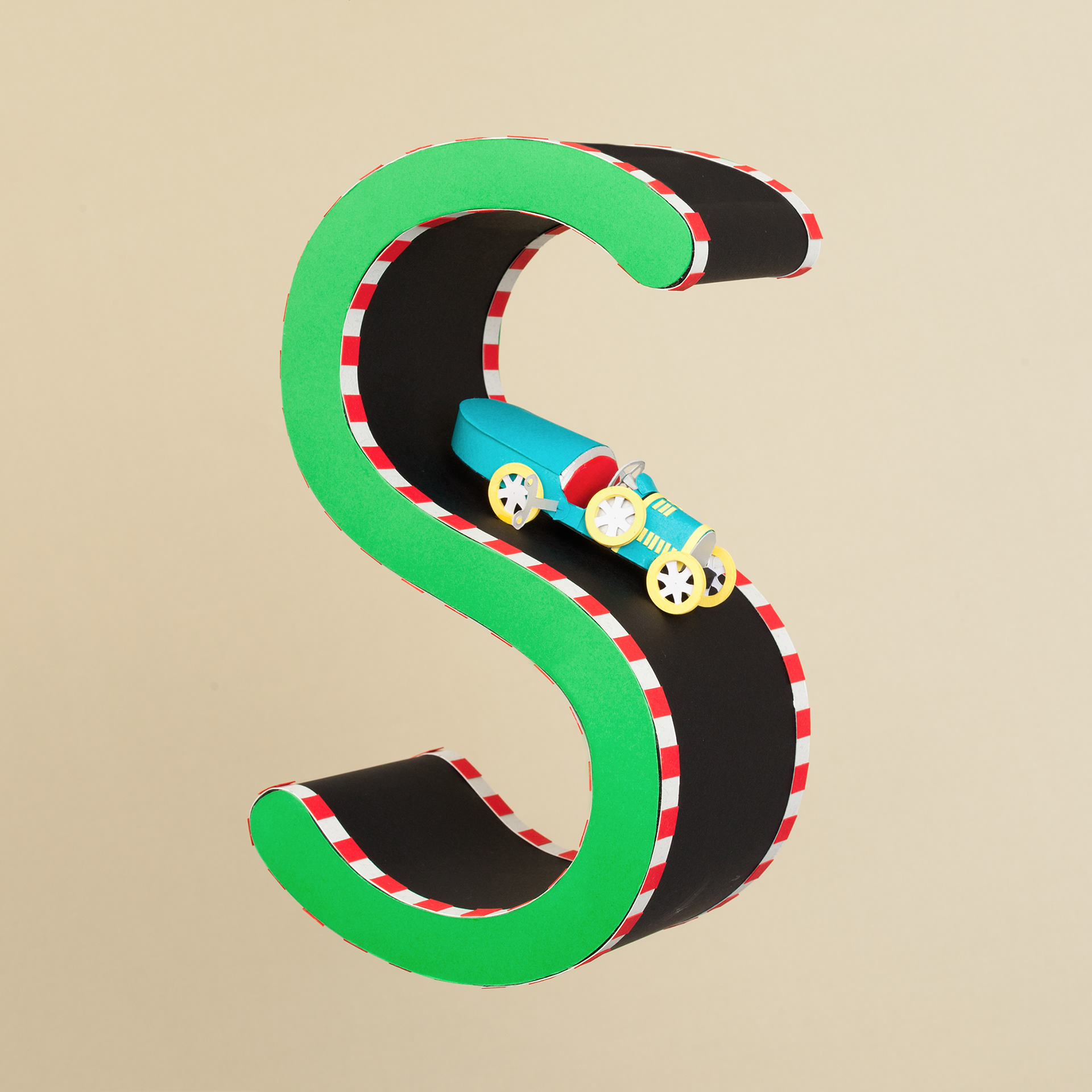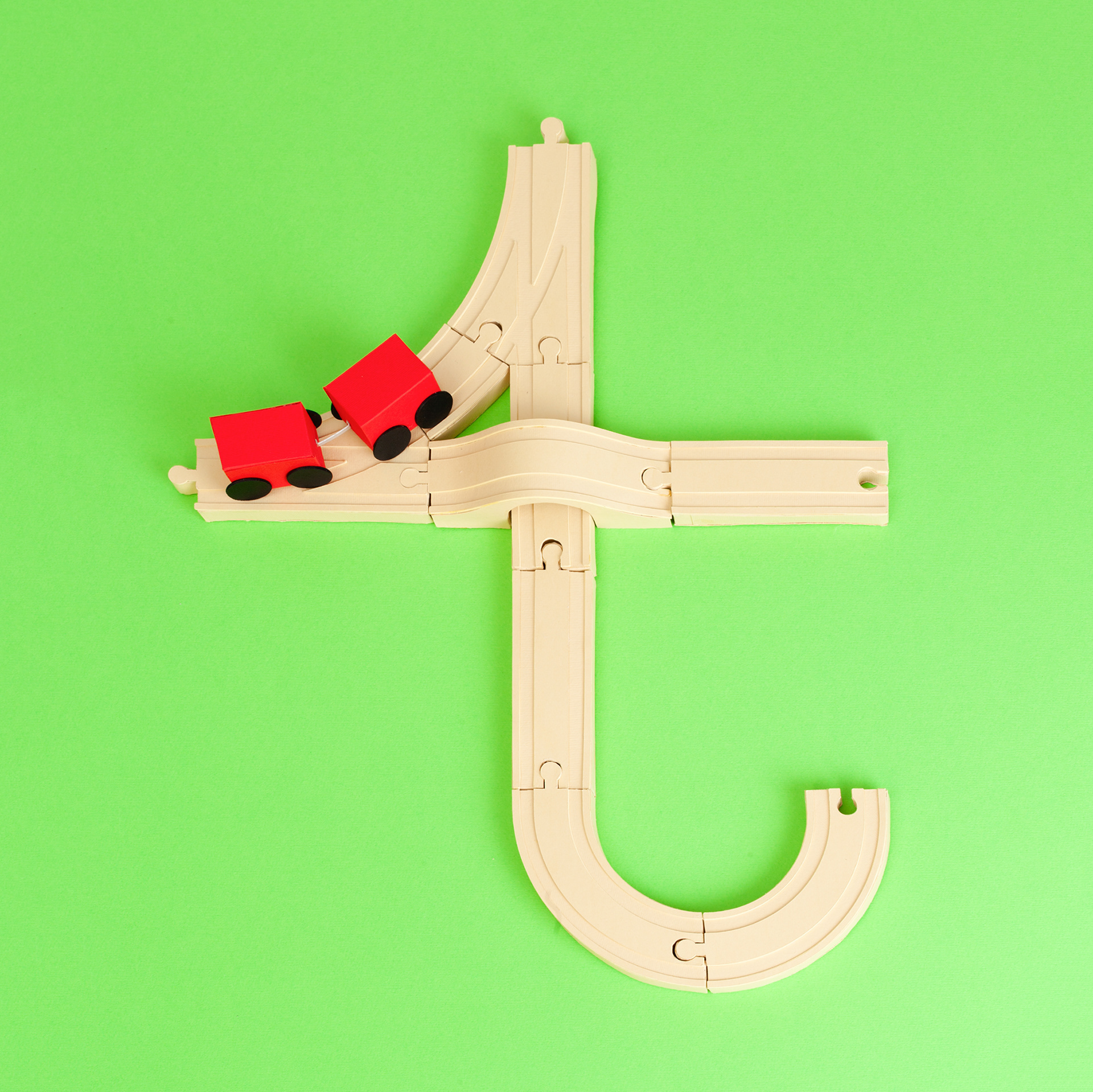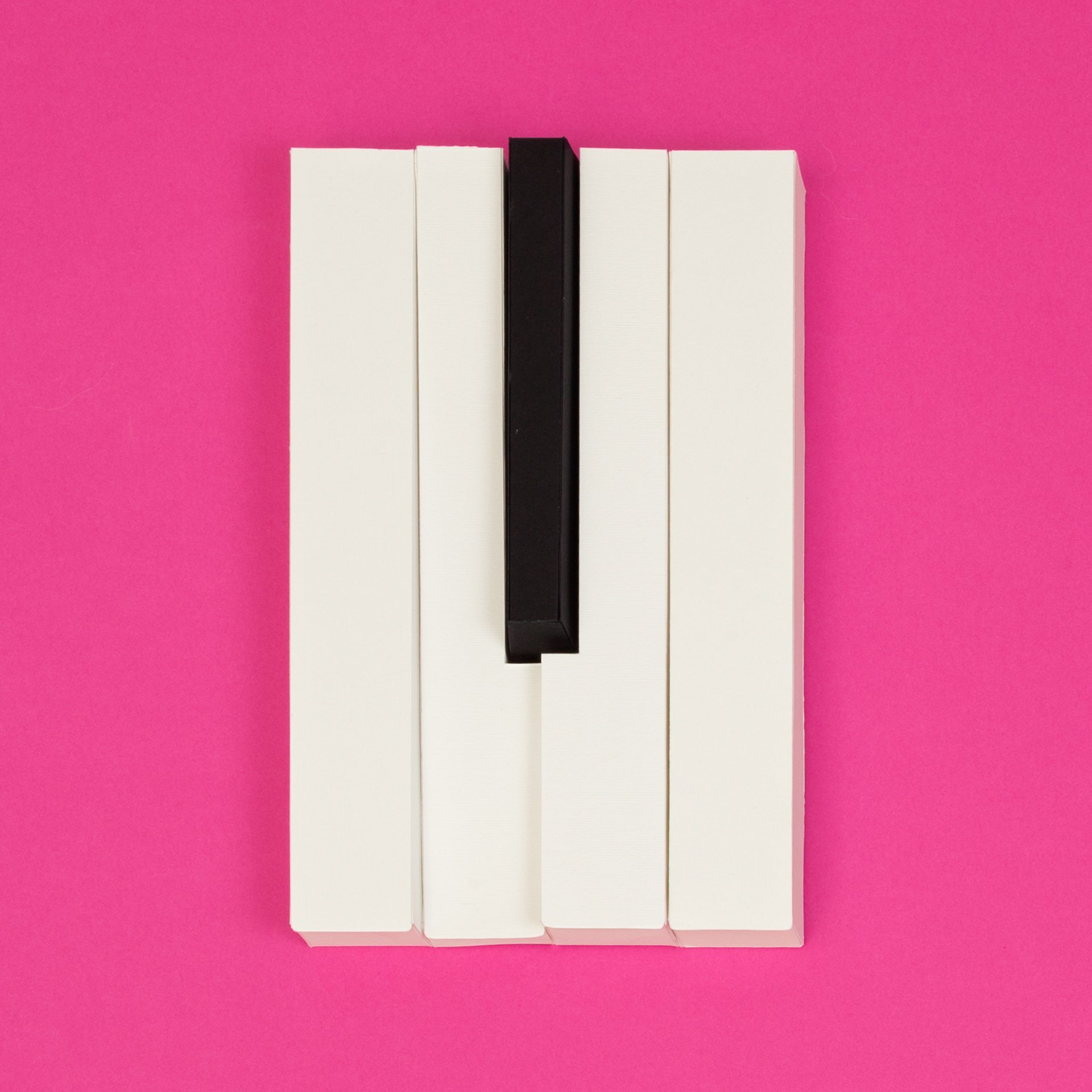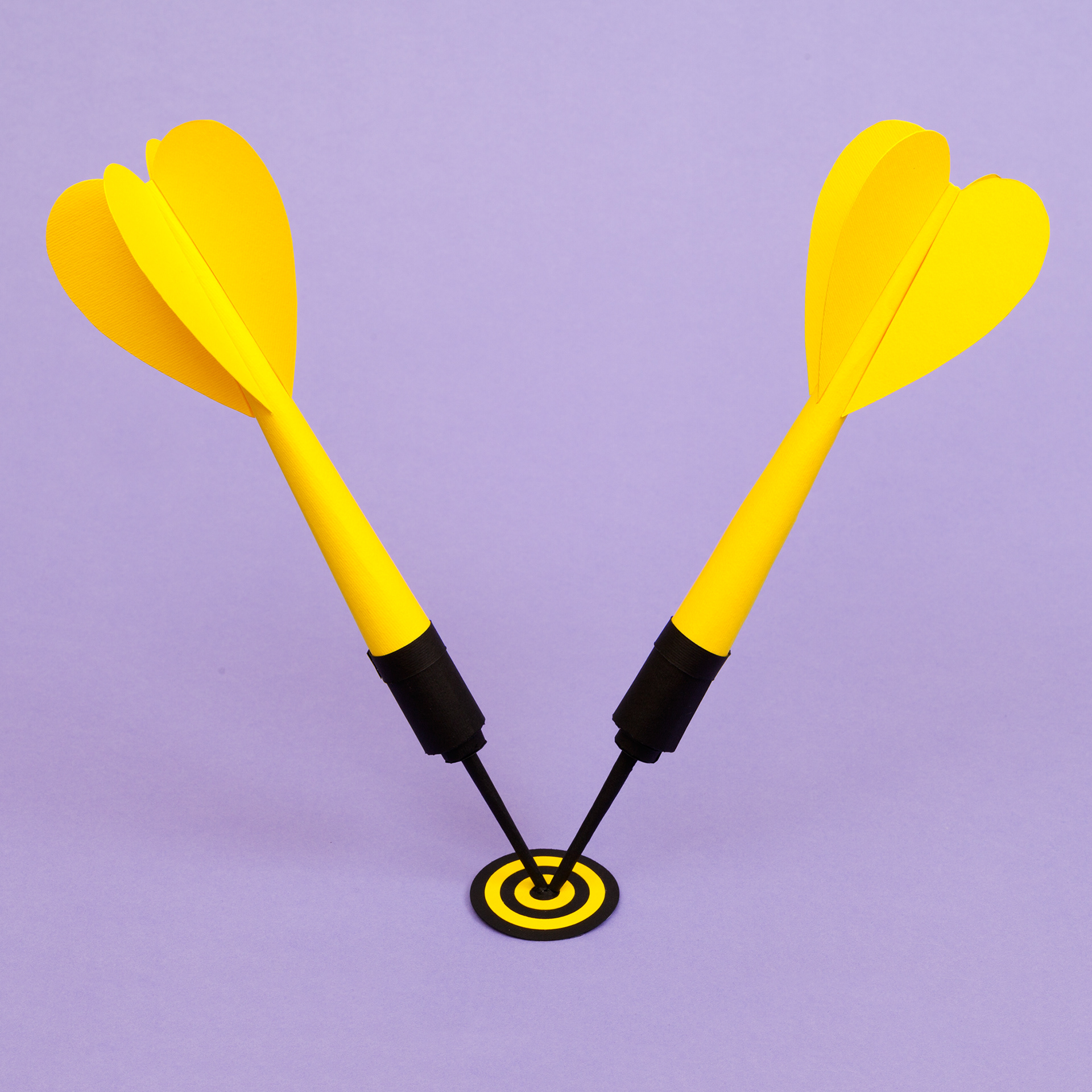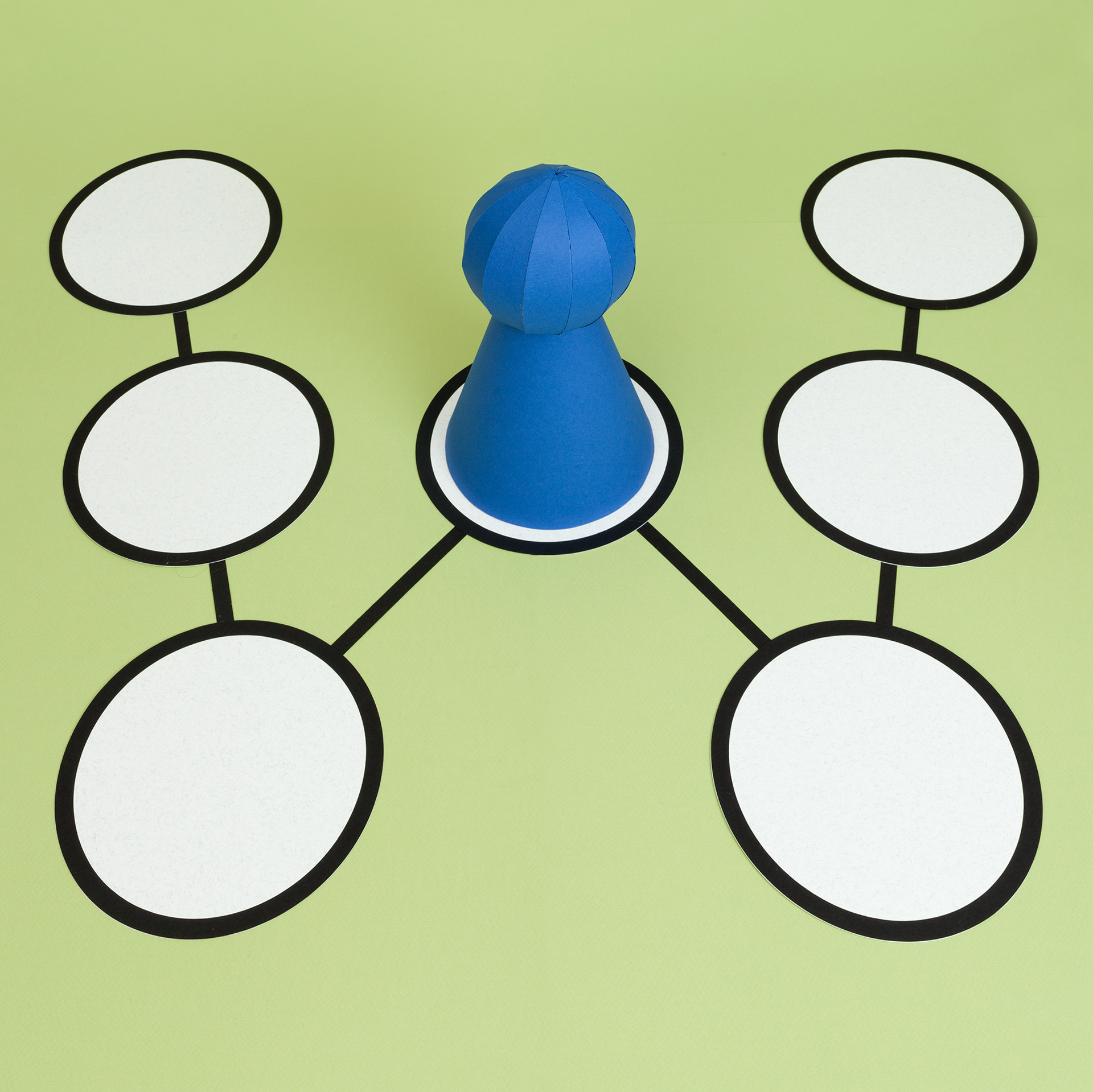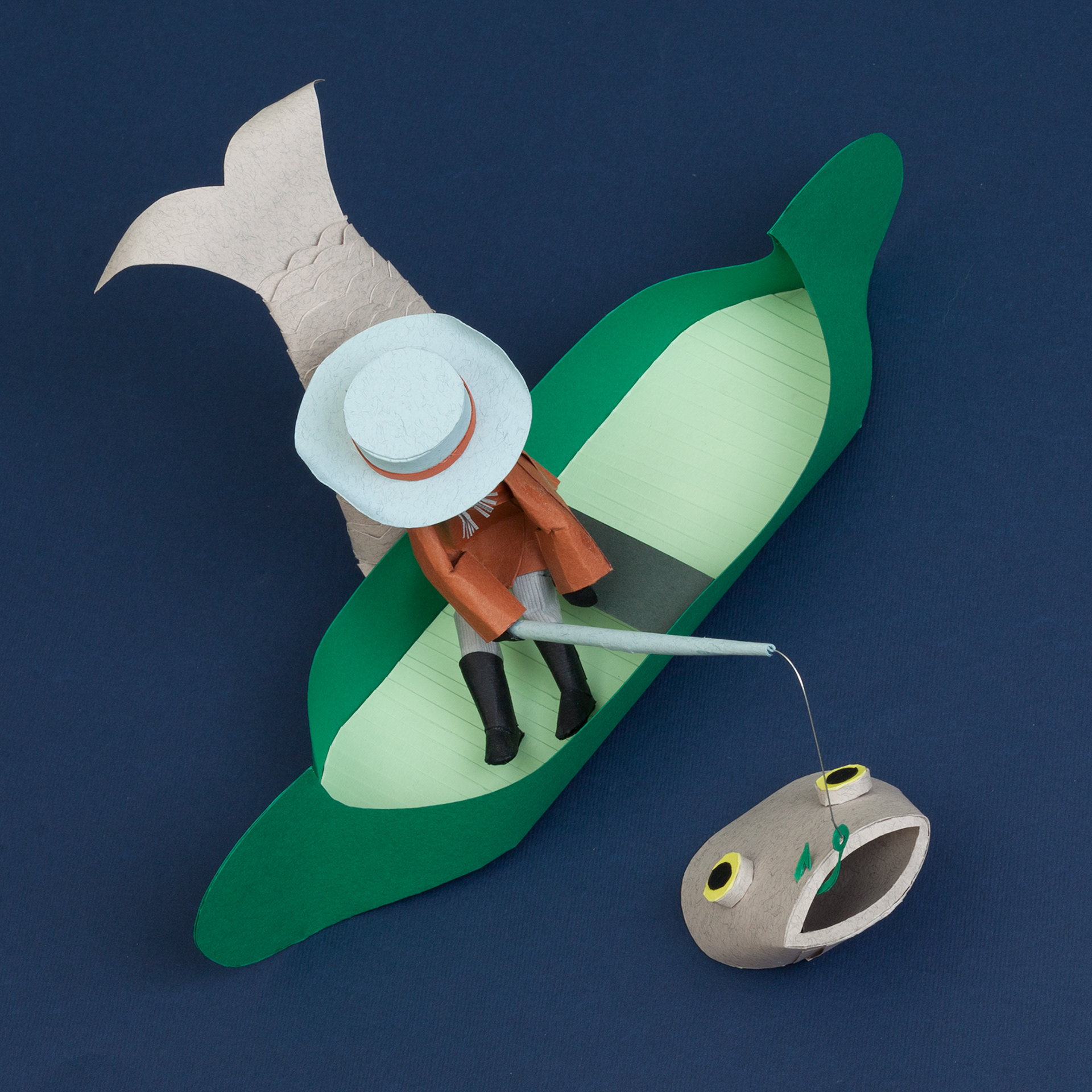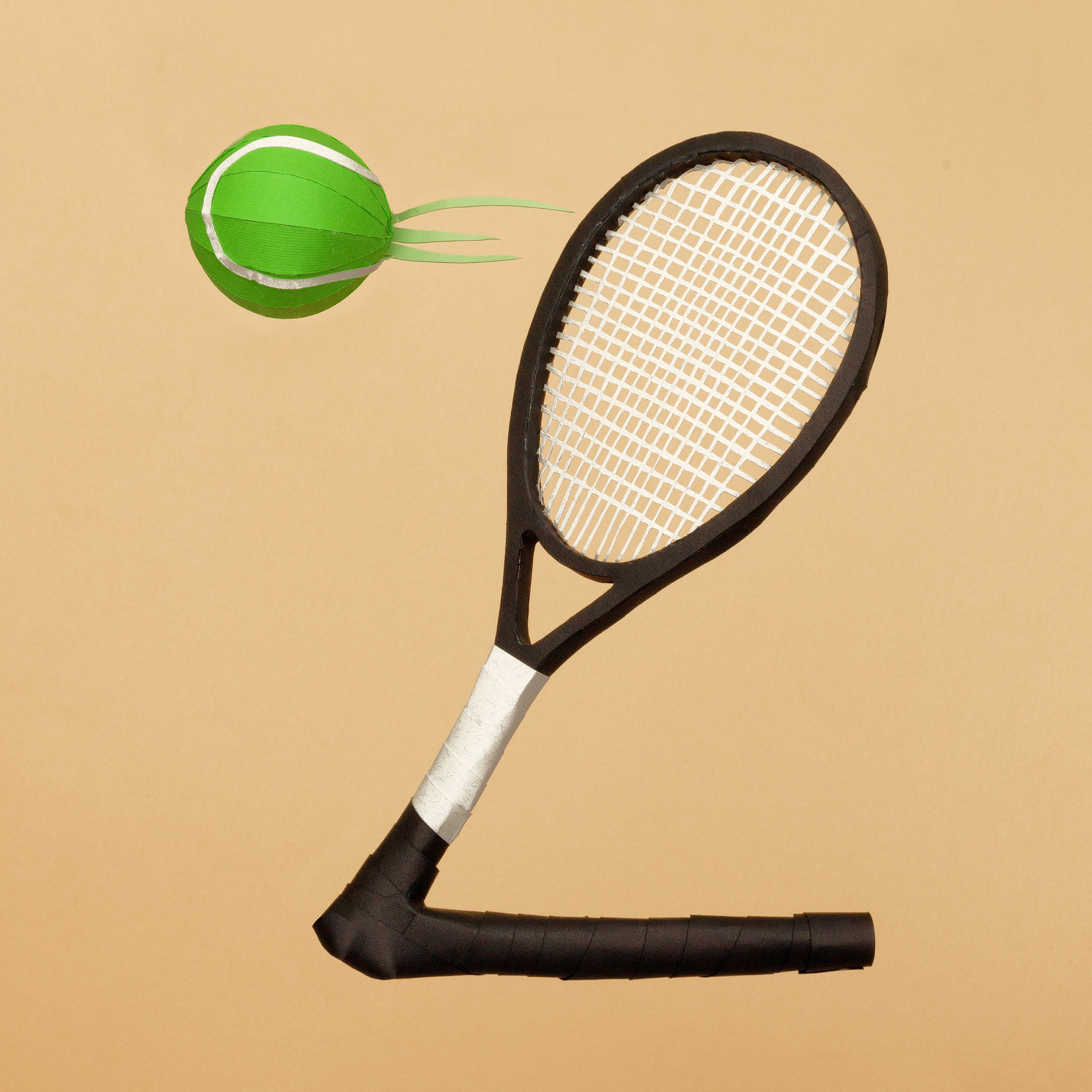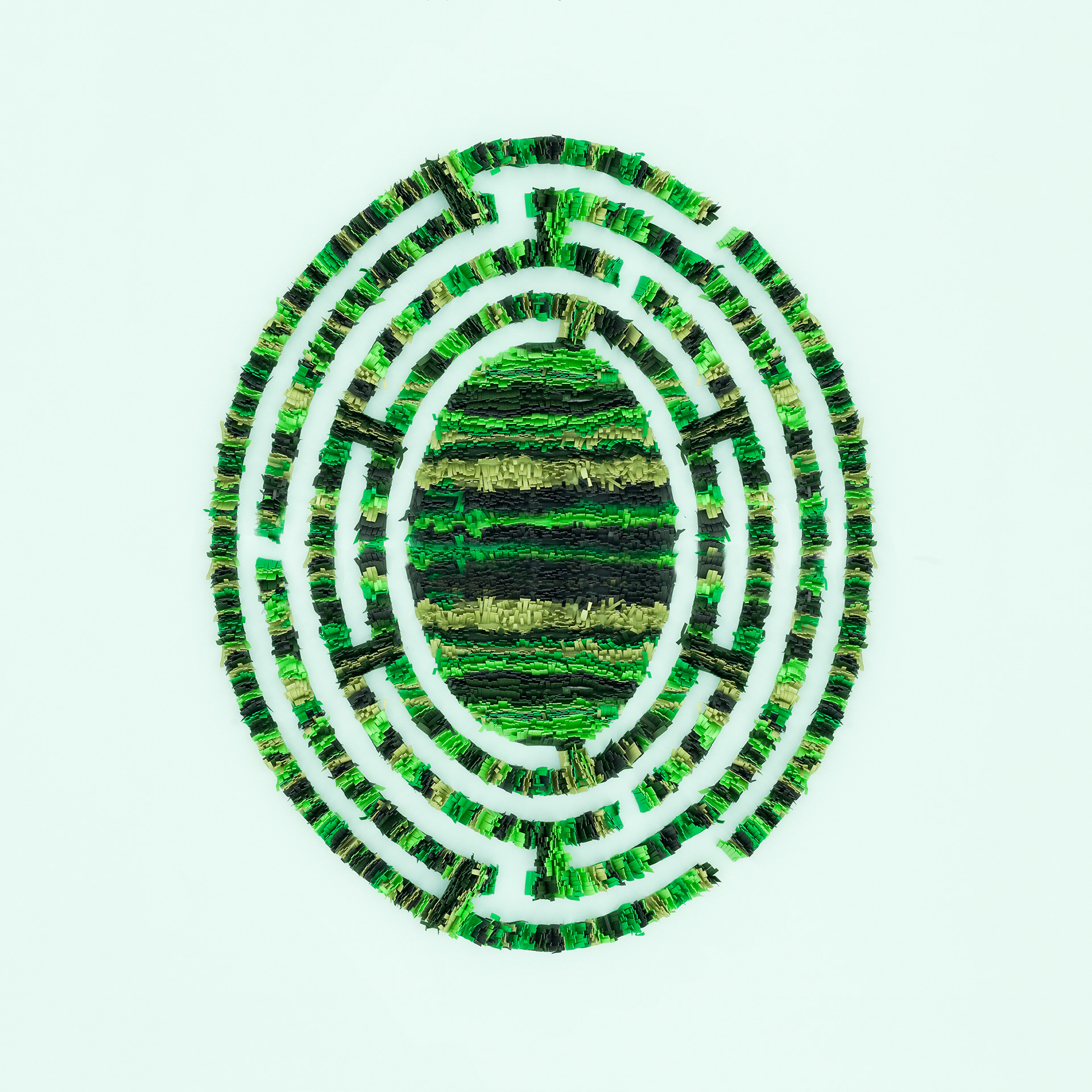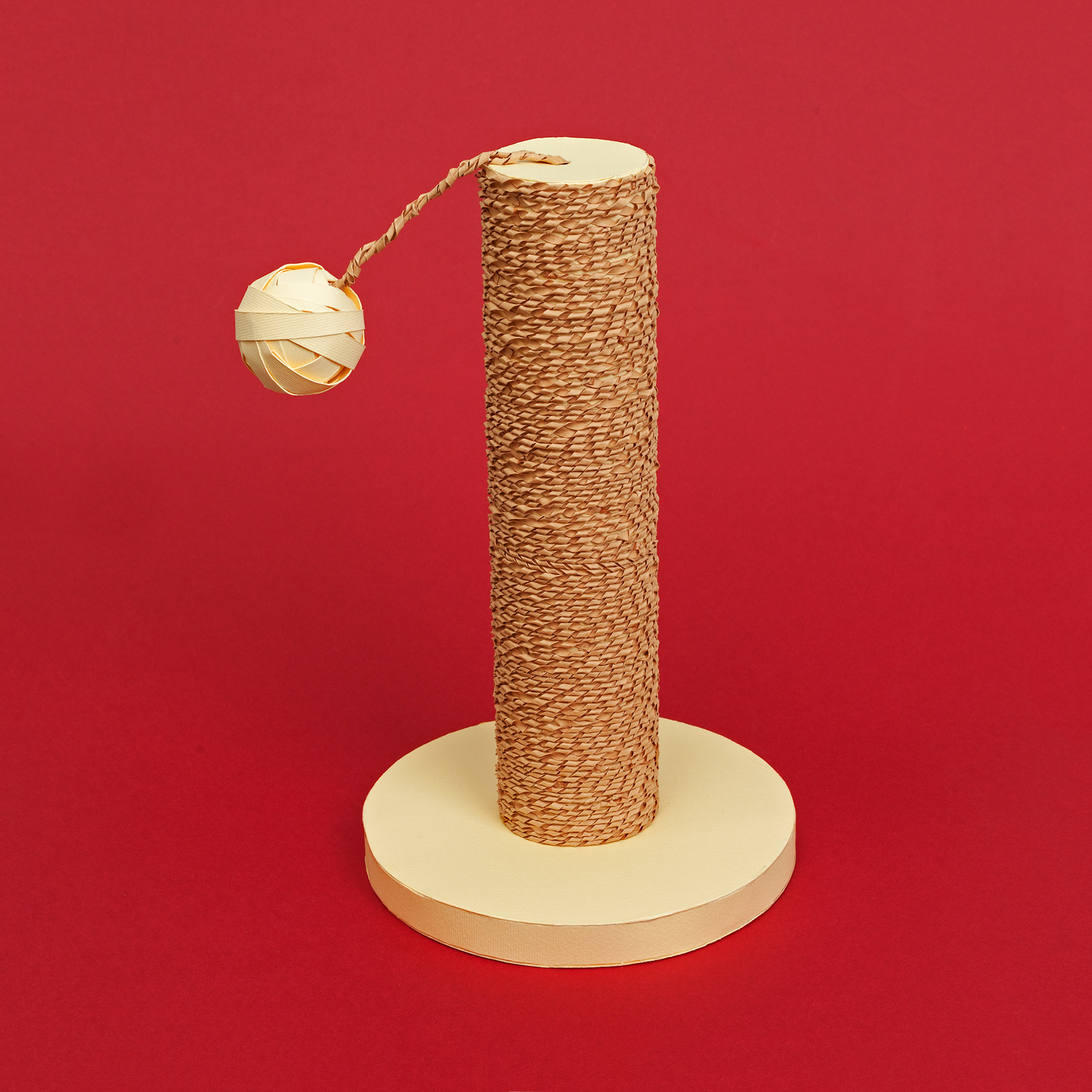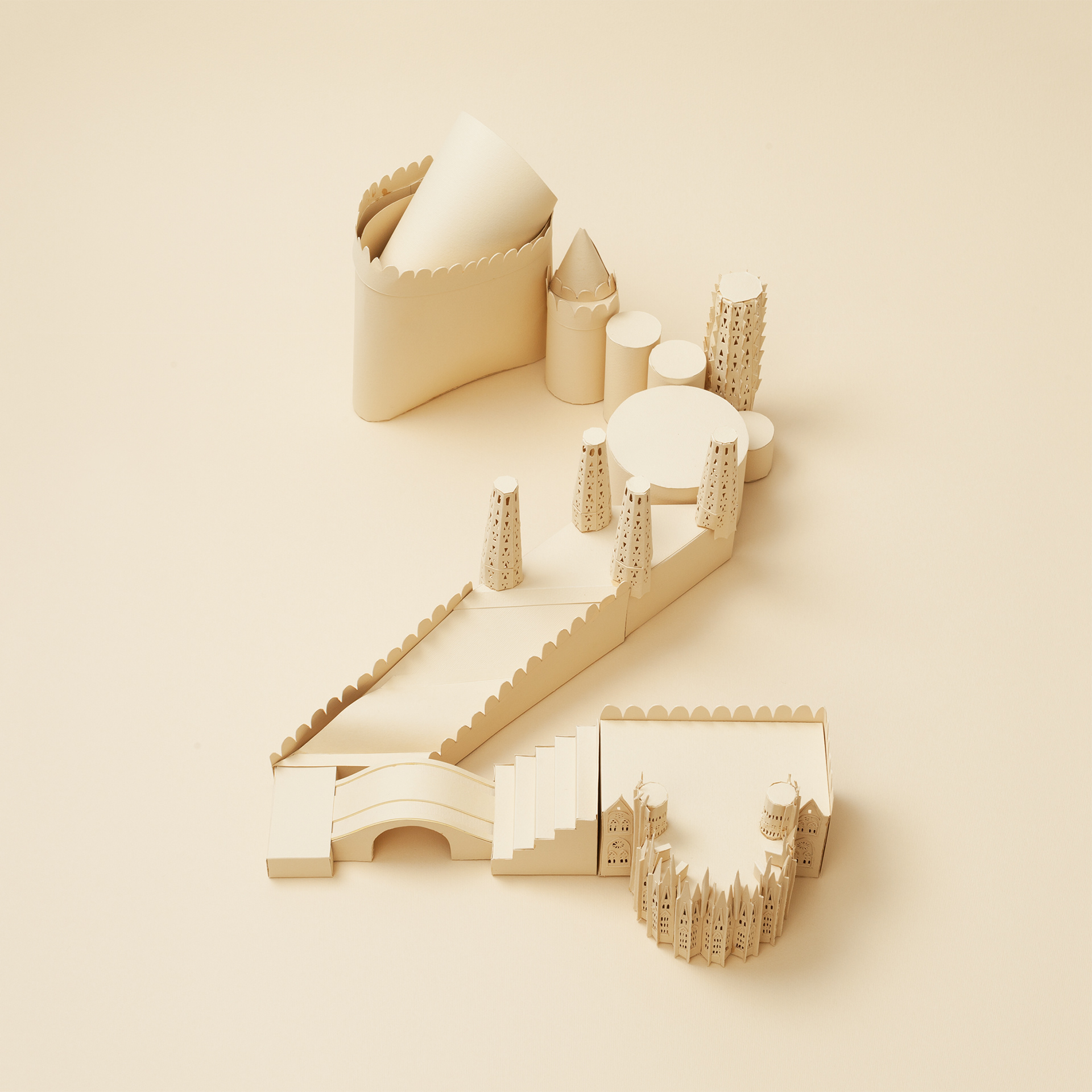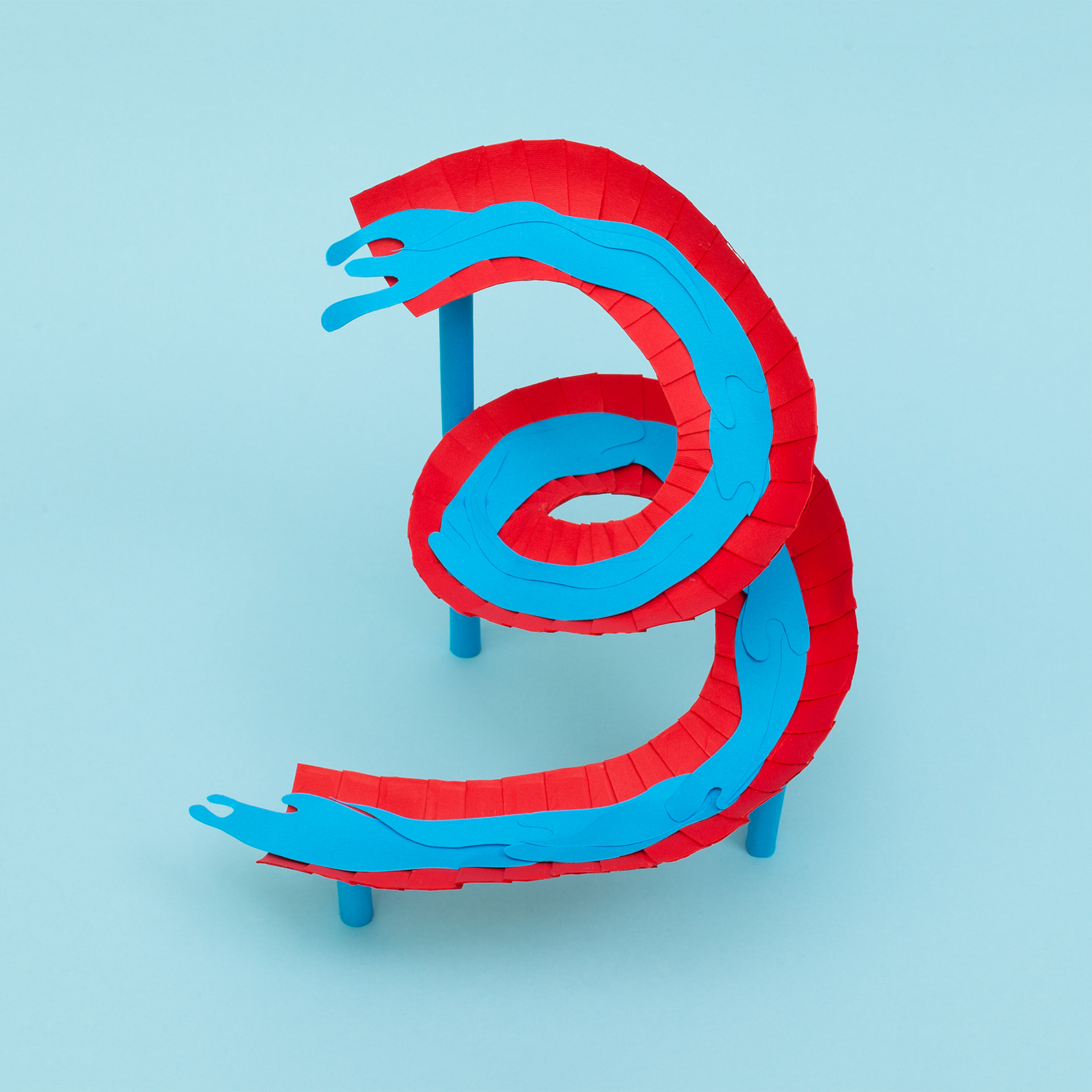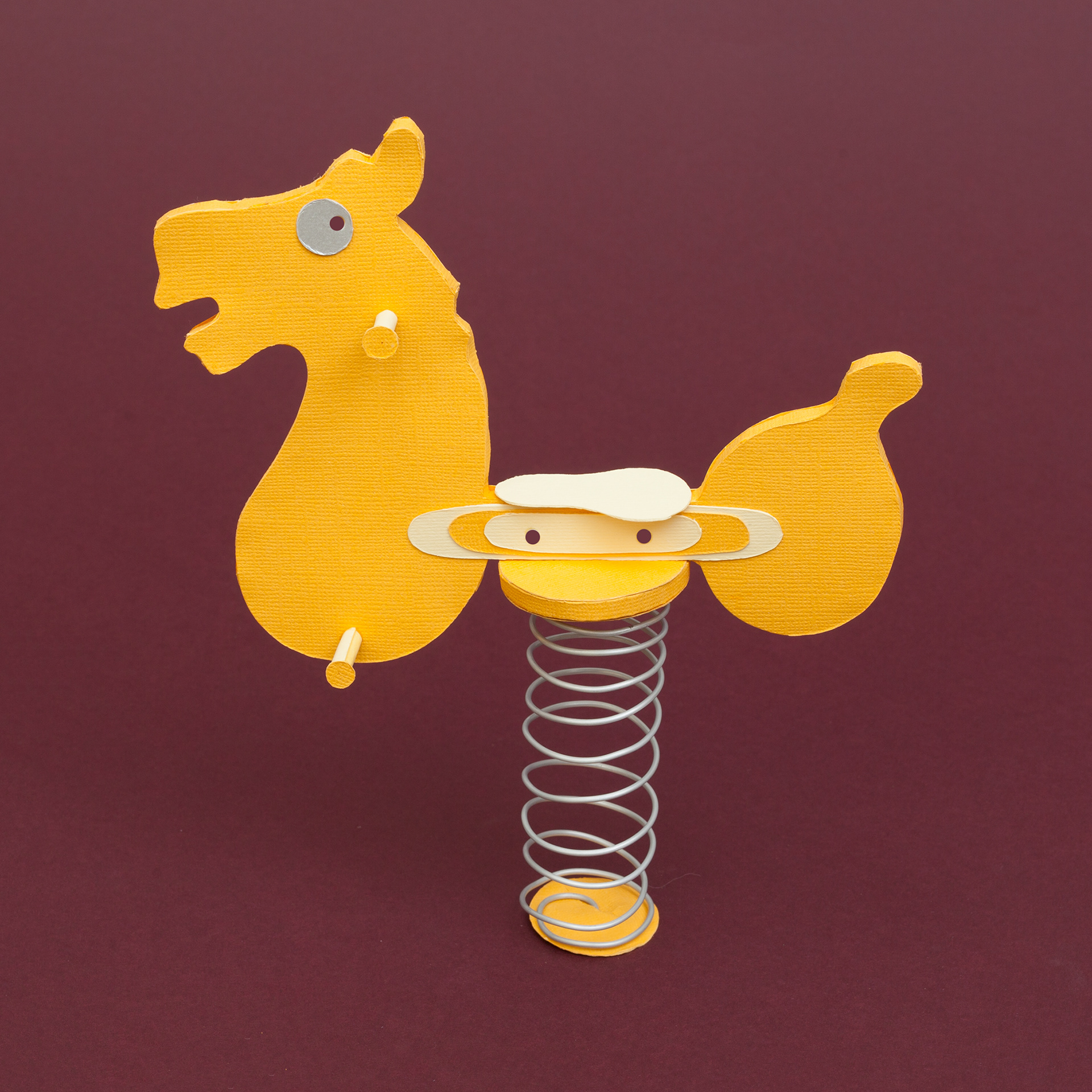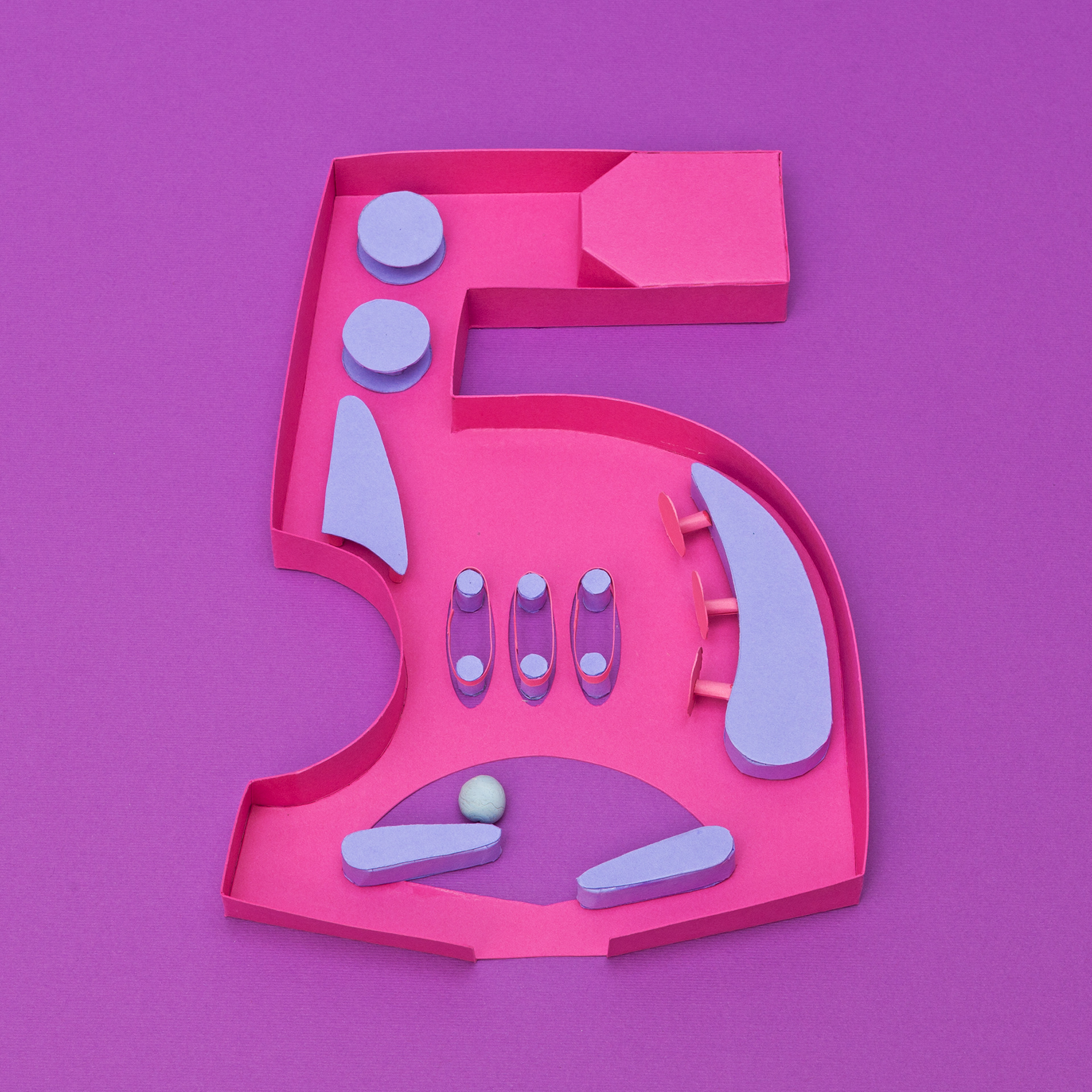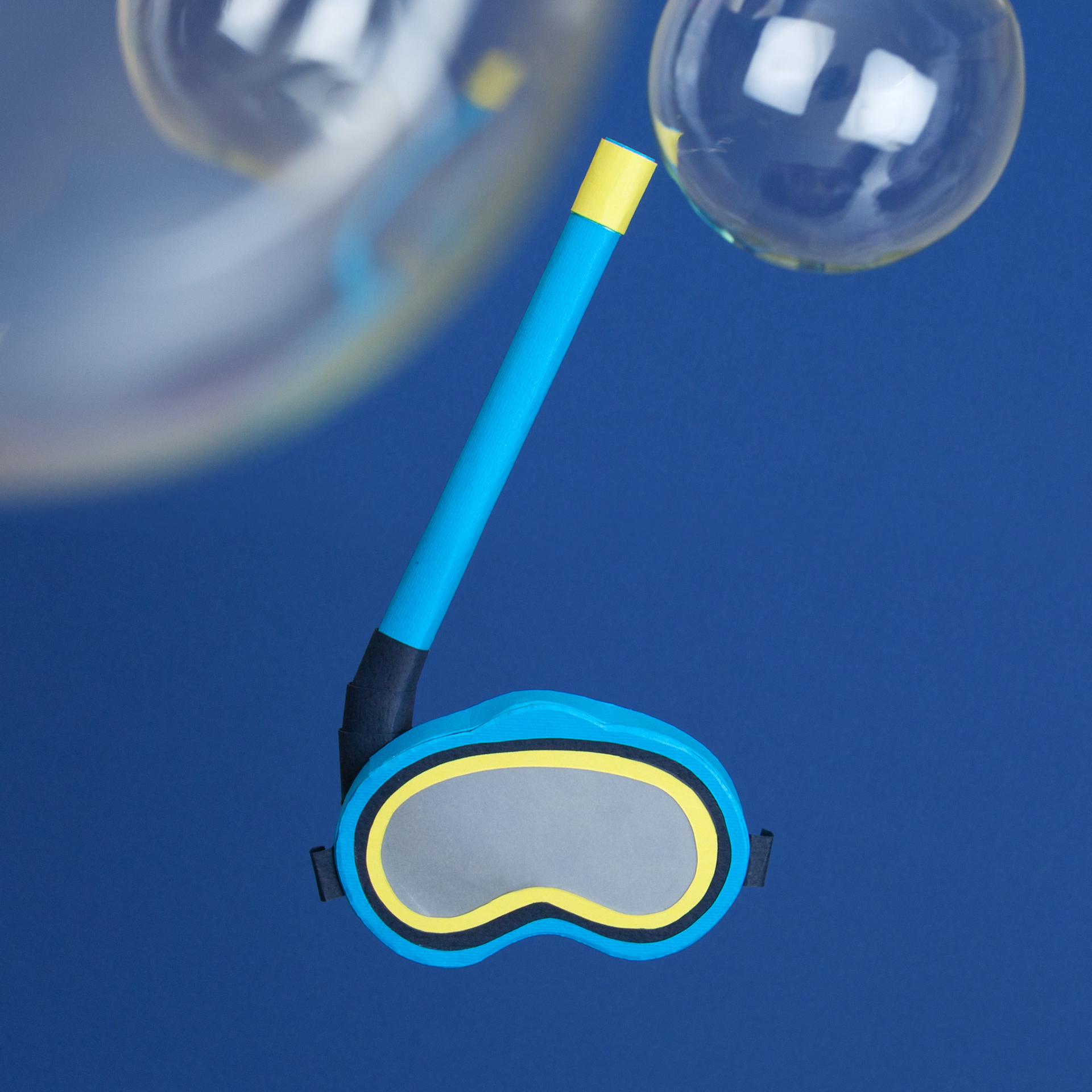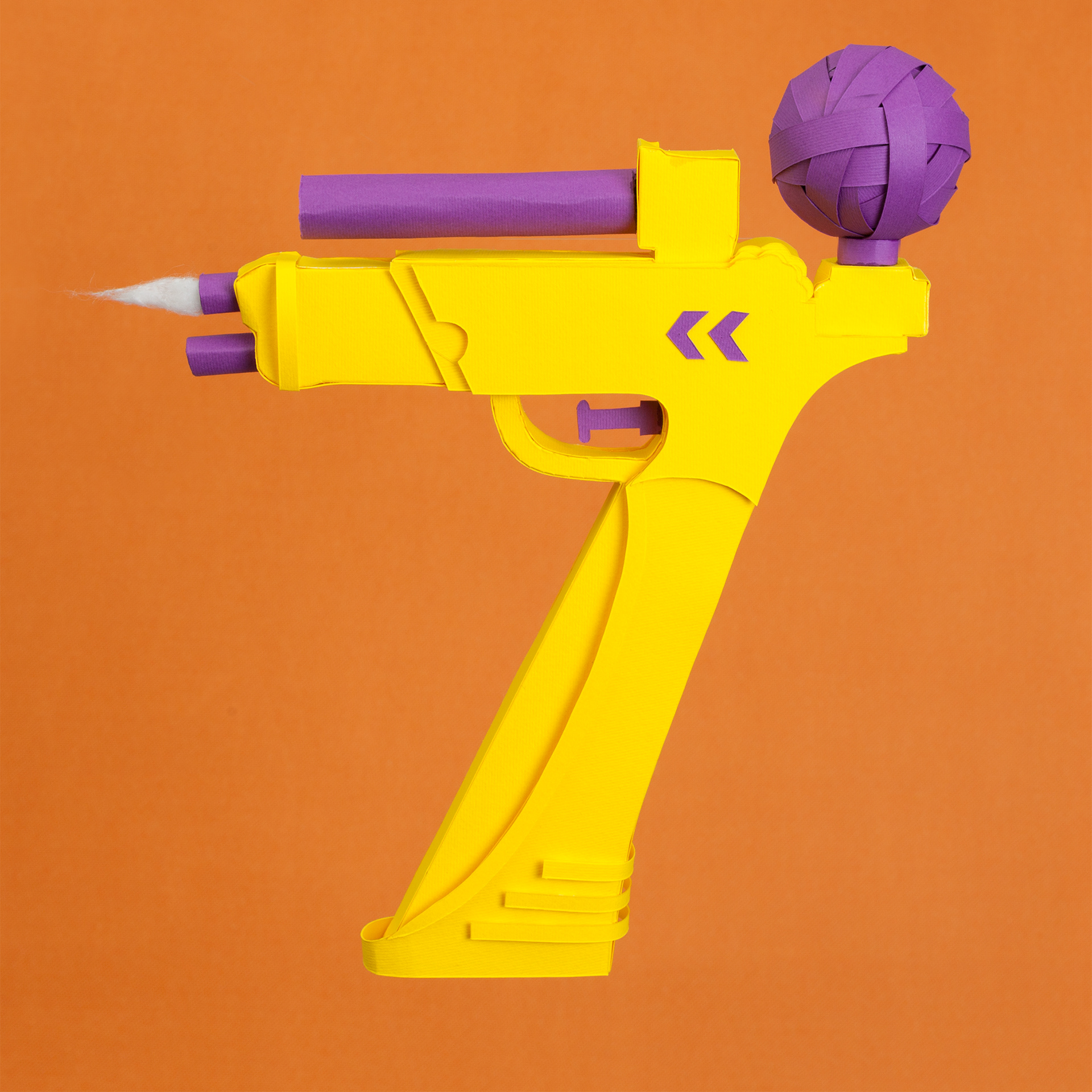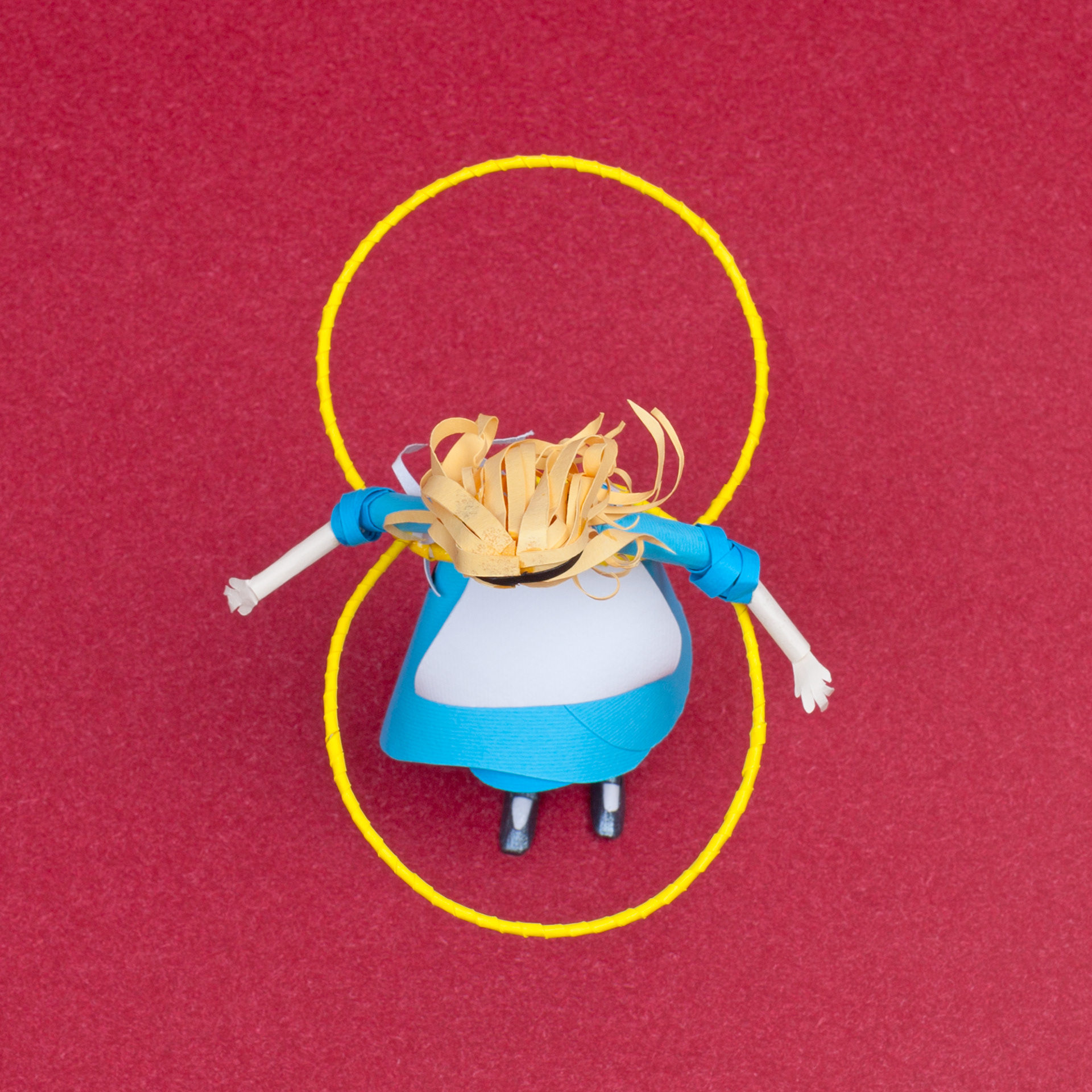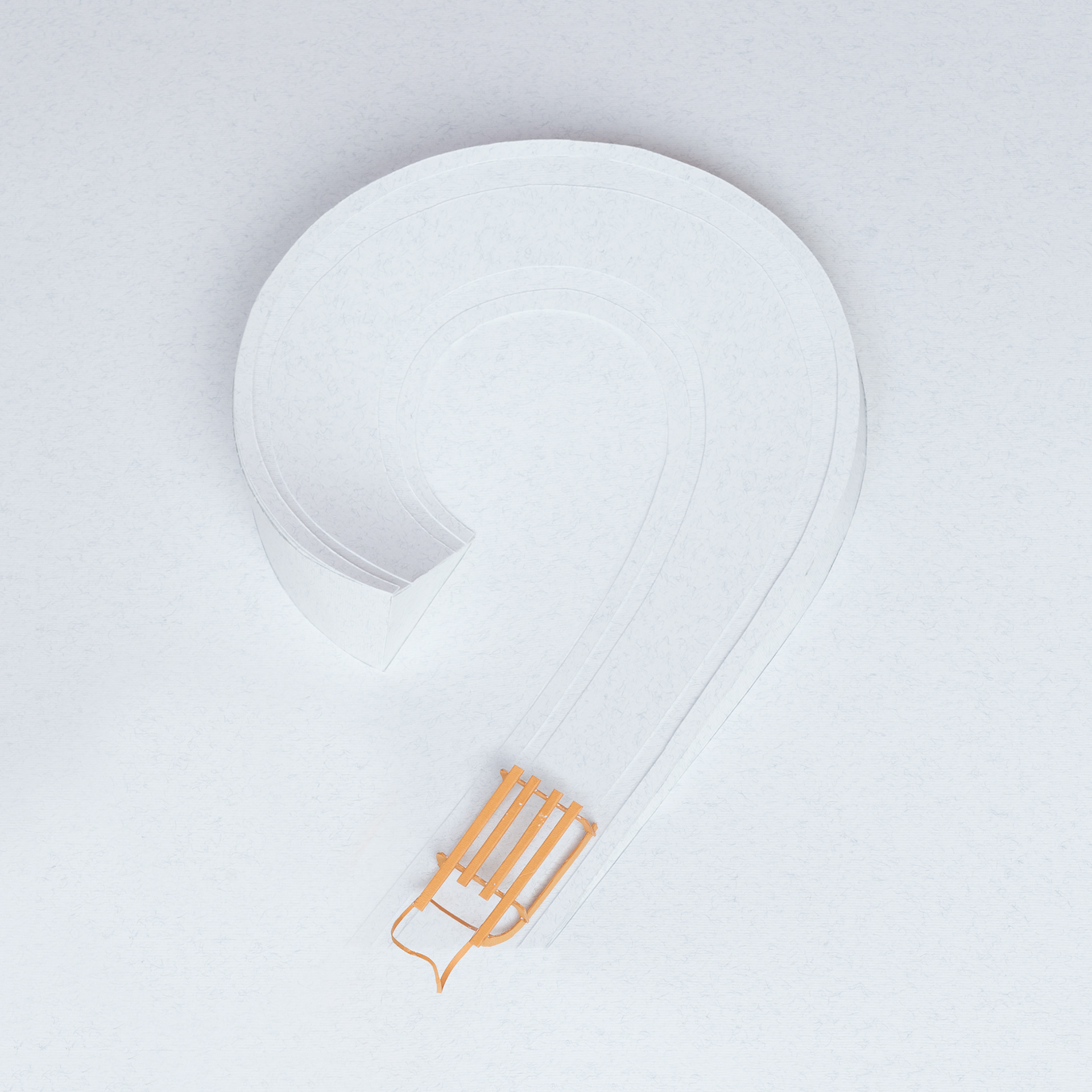 Some making of photos taken during the project.